Our DMS Chorus students did an amazing job tonight at our winter concert! 🎶 ❄️ We are proud of you. Special thanks to Mr. Dressel and all other staff who came to help out.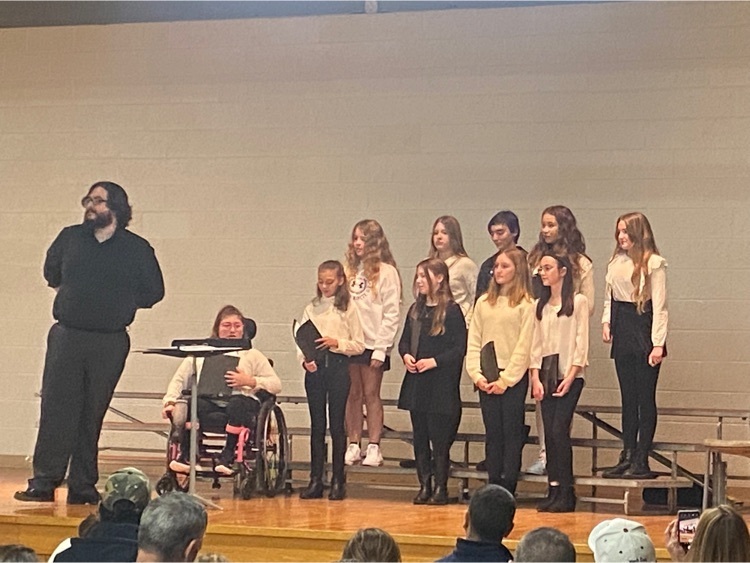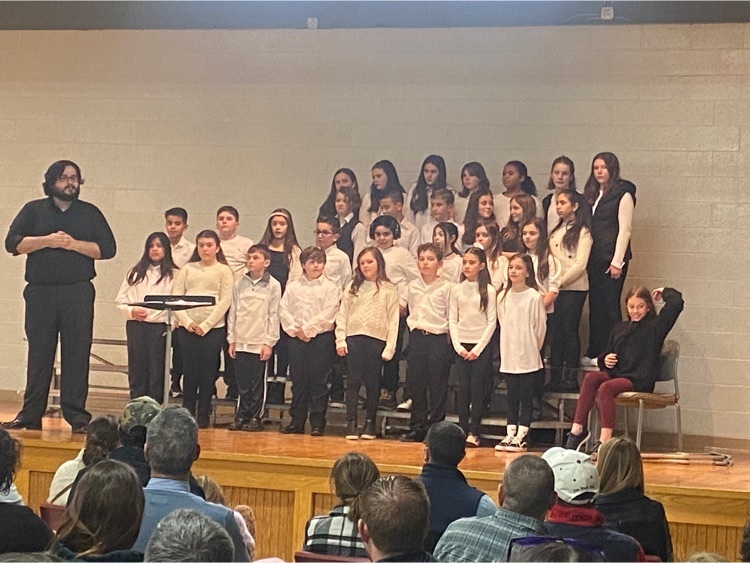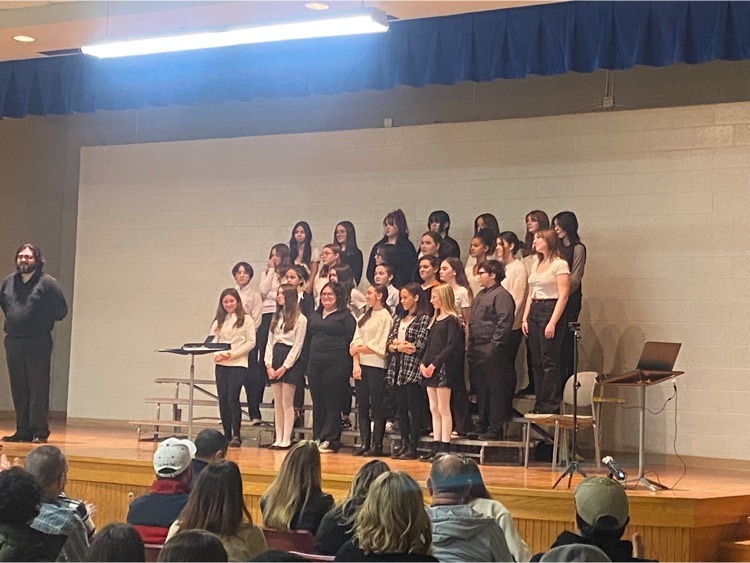 Reminder: Today is a half day. Happy Wednesday! #WeAreDR 💛💚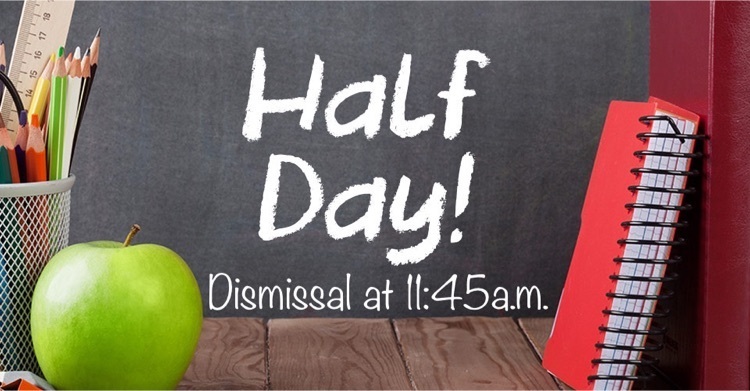 It is Law Enforcement Appreciation Day! The Dighton Rehoboth Public Schools thank you! Your commitment to ensuring the well-being of our students and staff is greatly appreciated. Your bravery, courage, and selflessness are an inspiration to us all. We are grateful for your tireless efforts to serve and protect us and are thankful to have such dedicated and courageous individuals in our midst. Thank you for your service.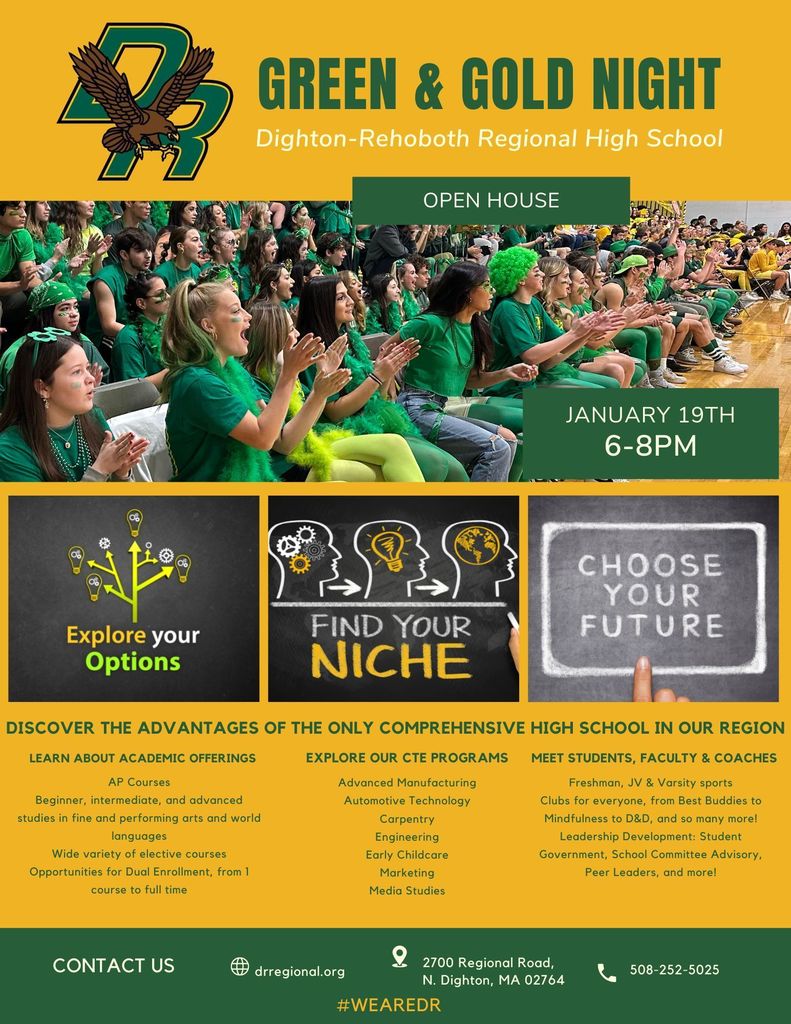 From our DR family to yours…. #WeAreDR #NYE
Join us in getting festive this week! We're making this a campus-wide DES & DMS celebration! Shout out to DES for the graphic.
Our DMS Lions are playing hard this season! Come see our next home game vs Berkeley at DMS on 12/21 at 3pm boys, 4pm girls! 🏀 #WeAreDR 💚💛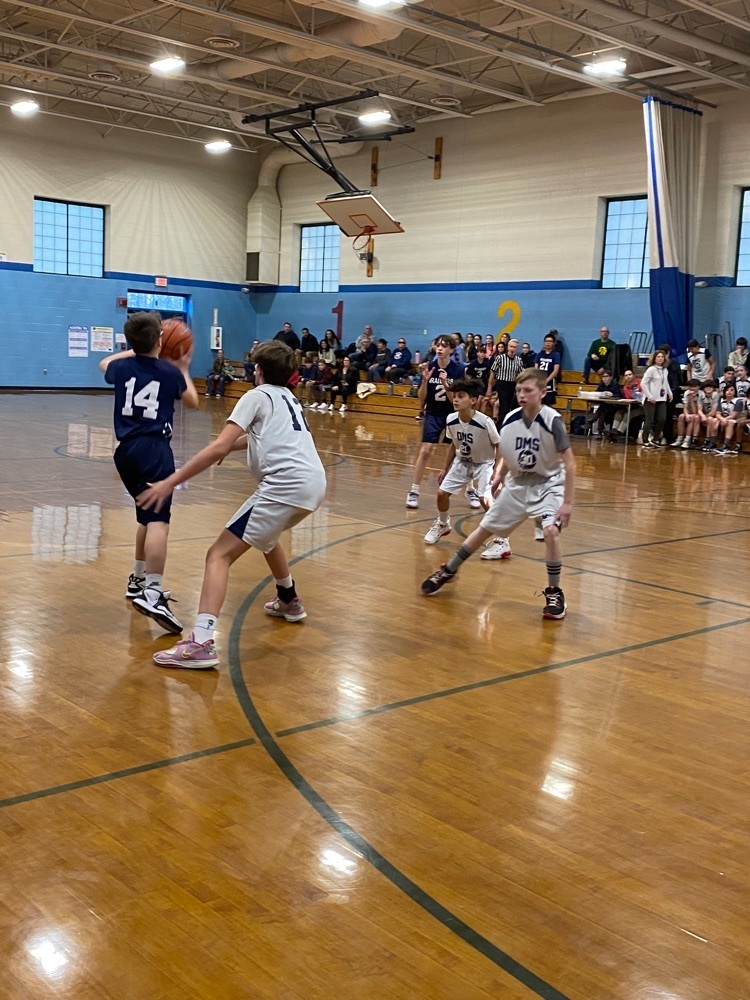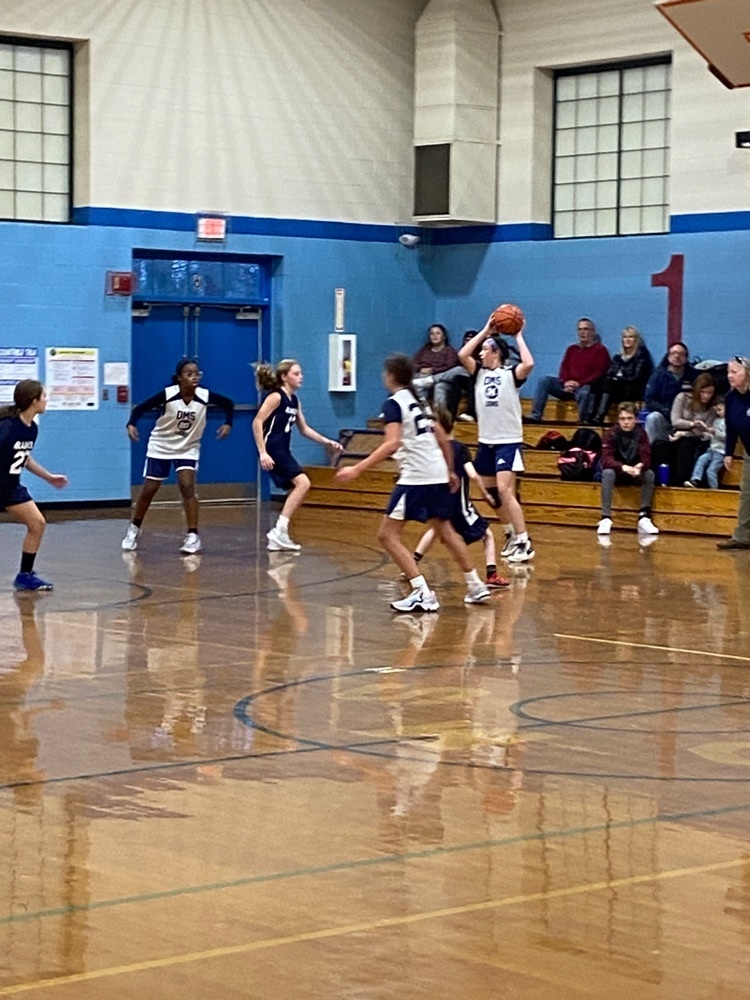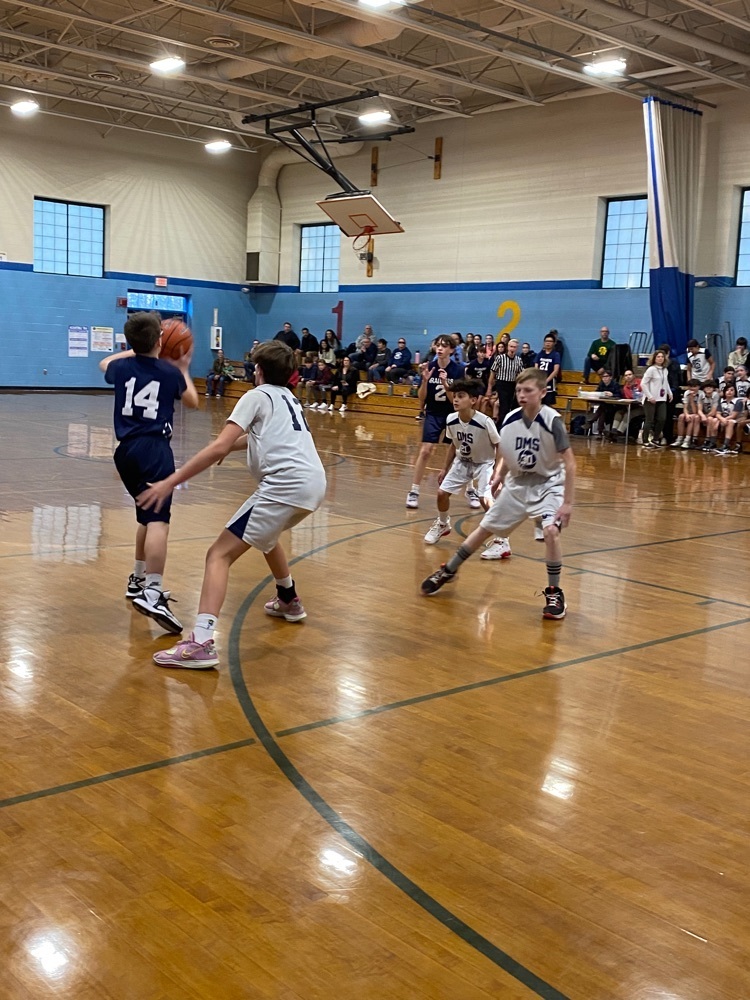 This post is about two of the amazing aspects of our high school: our Career & Technical Education (CTE) programs and giving spirit of our students. One of our seniors, Jack, wanted to make our new Superintendent, Bill Runey, feel welcomed, so he worked with the teachers in Carpentry and Advanced Manufacturing to create this beautifully framed (and autographed 😊) DR Falcons mirror. Our CTE programs give our students the competitive advantage no matter whether they are bound for college, careers, or the military! Thank you to the CTE teachers, Mr. Gouveia, Mr. Arnold, and Mr. Calvin for giving Jack the supports to turn his kindness into a tangible sign that We Are DR! Join us for the high school's Green & Gold Night open house at 6pm on January 19 to see even more evidence of how great our high school is!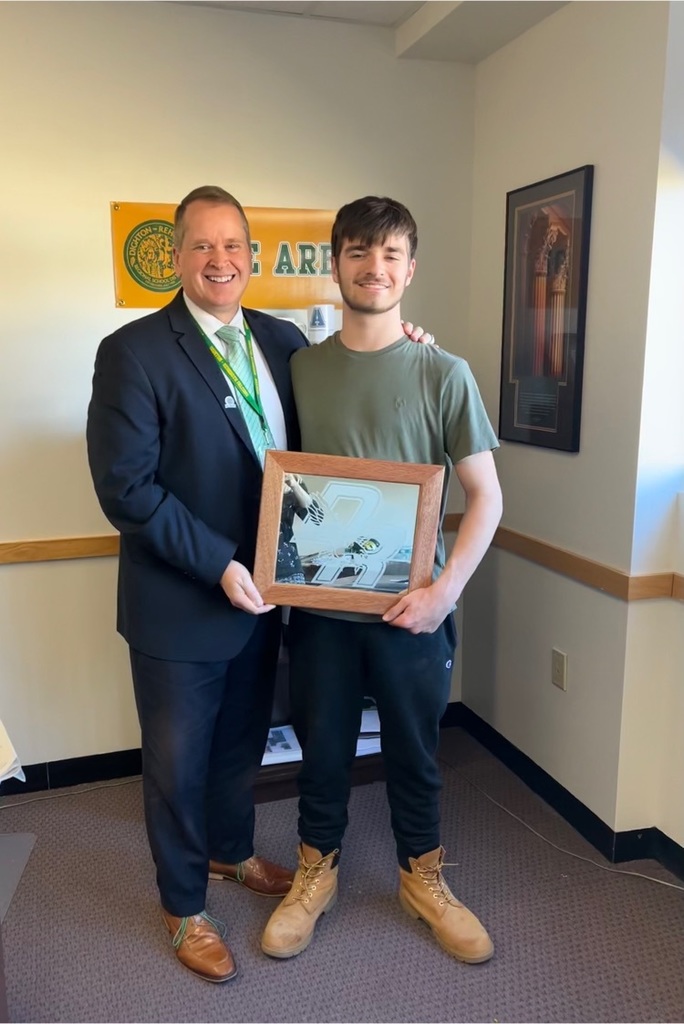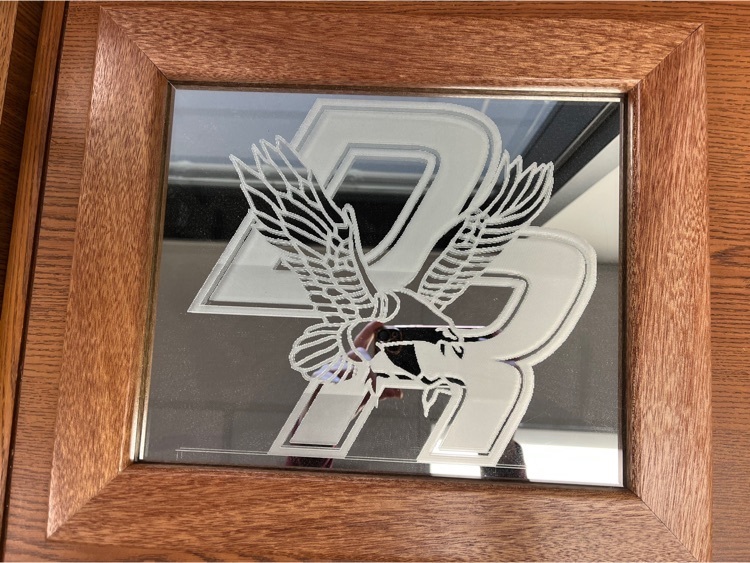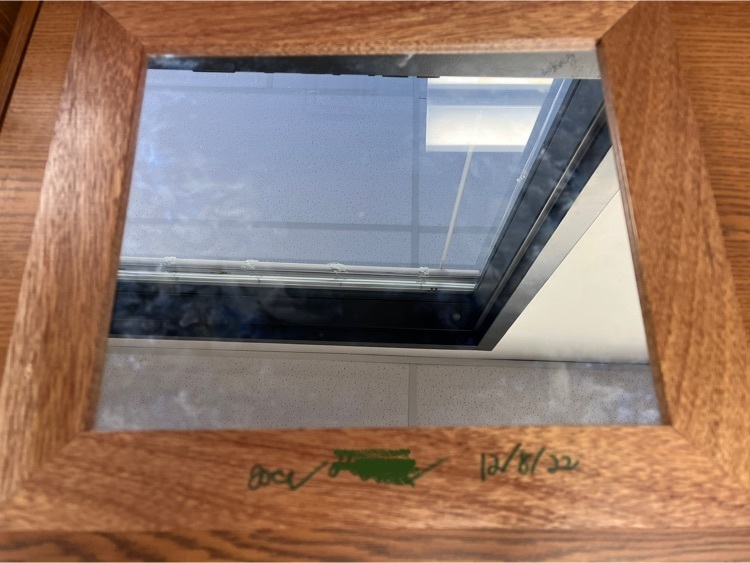 Thank you to the Dighton Police Department for visiting DMS students this morning for High Five Friday! #WeAreDR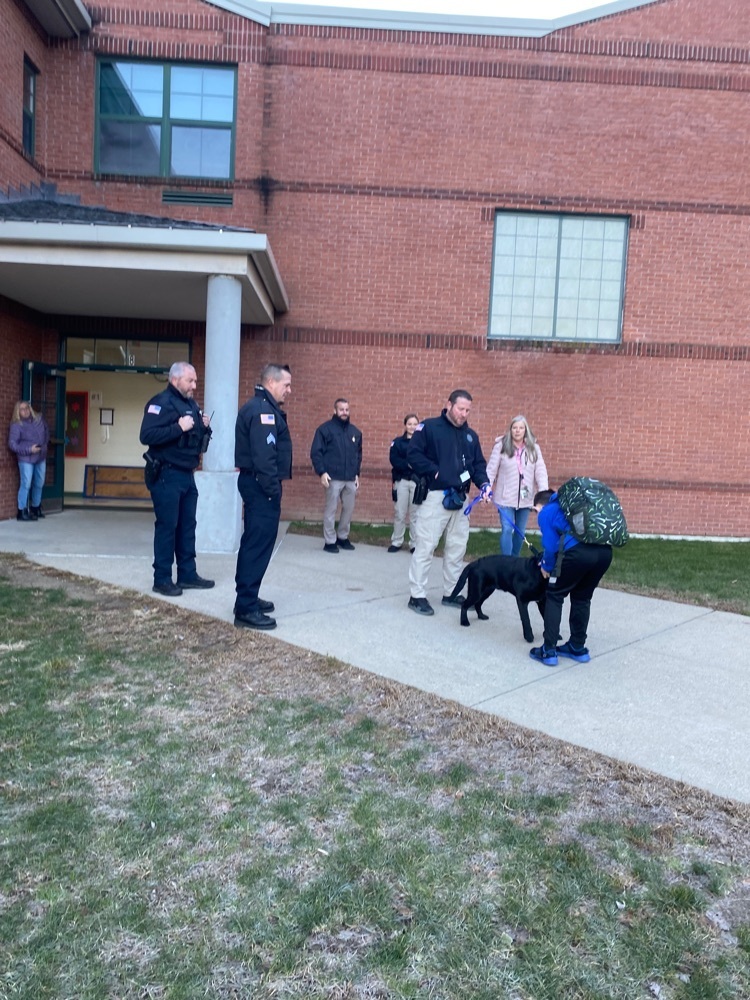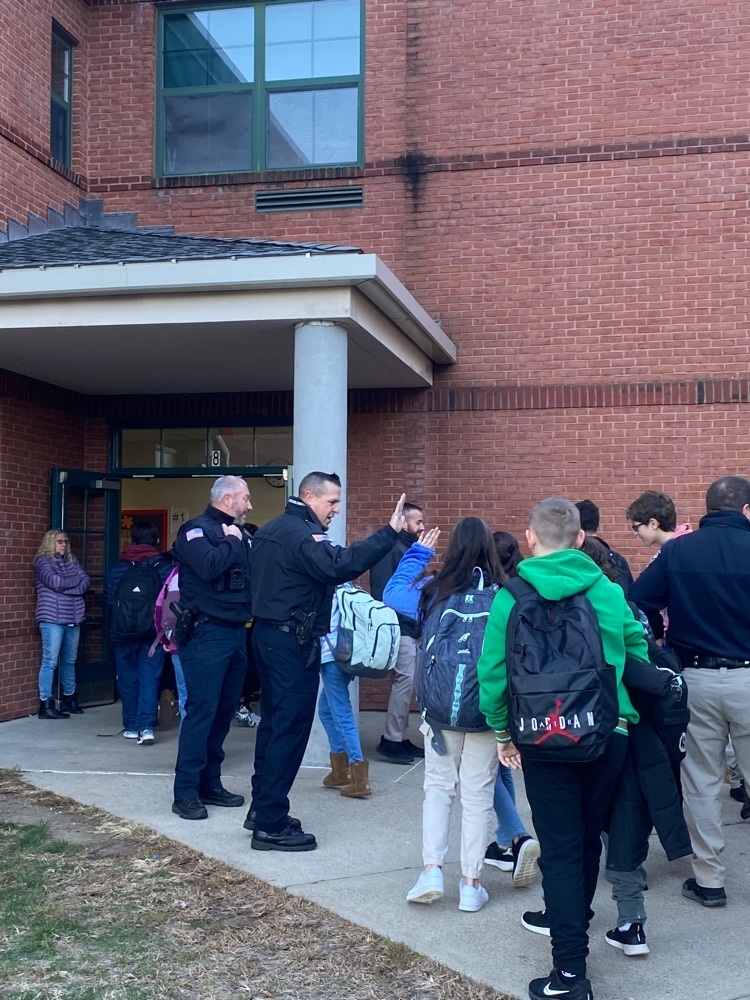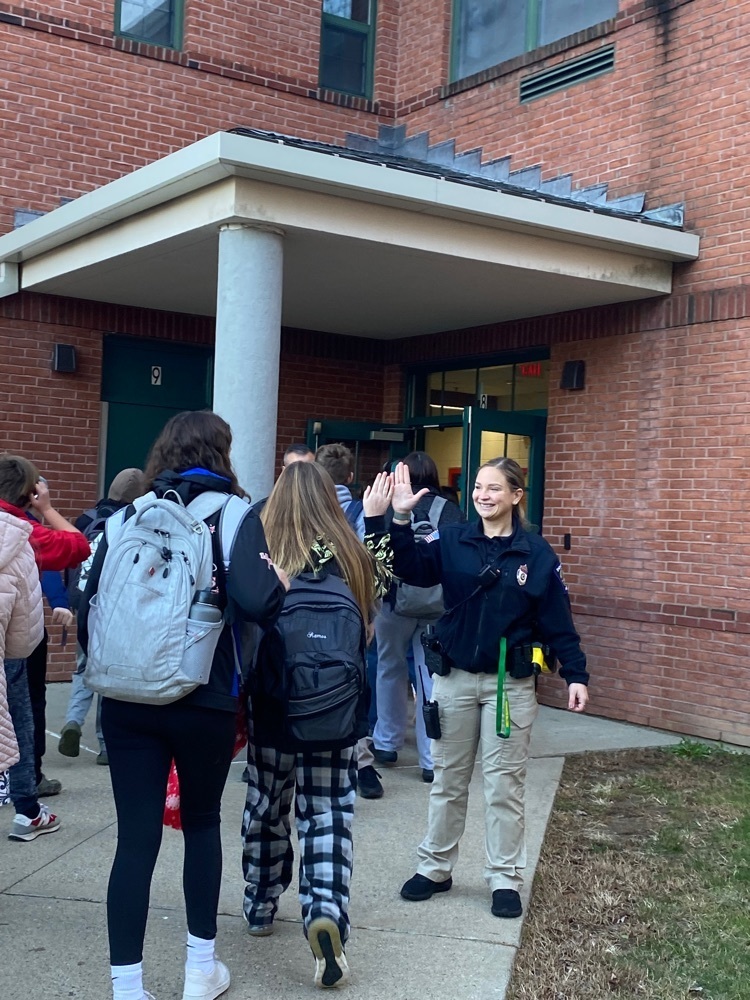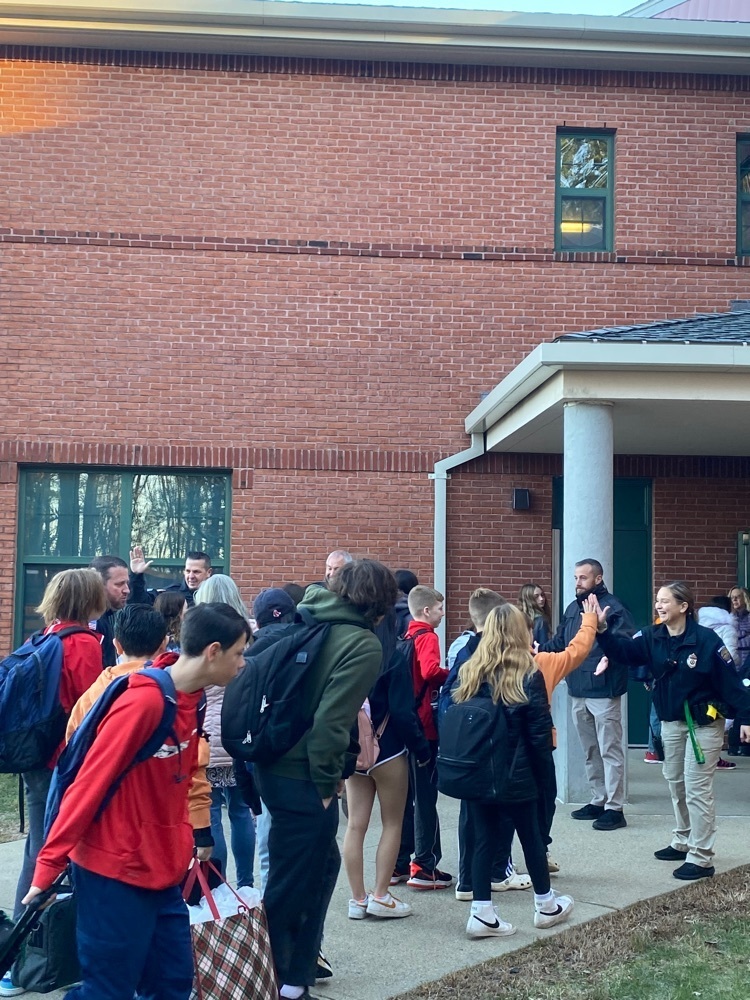 This is what it's like to have the best paraprofessionals around! Today and every day, just as they are thankful for our students and families, we are thankful for them. 🧡🤎 #WeAreDR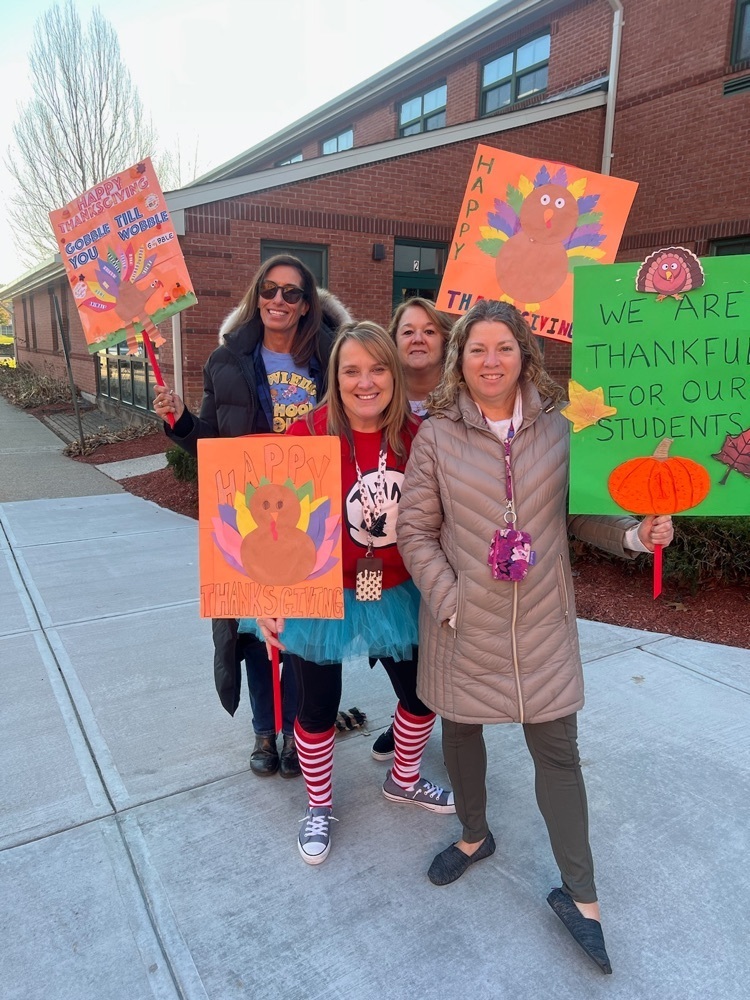 The Dighton-Rehoboth Regional High School Theatre Company didn't disappoint on opening night! Shout out to our outstanding cast and crew of the Lost Girl. If you didn't catch it tonight, come on out tomorrow!! #WeareDR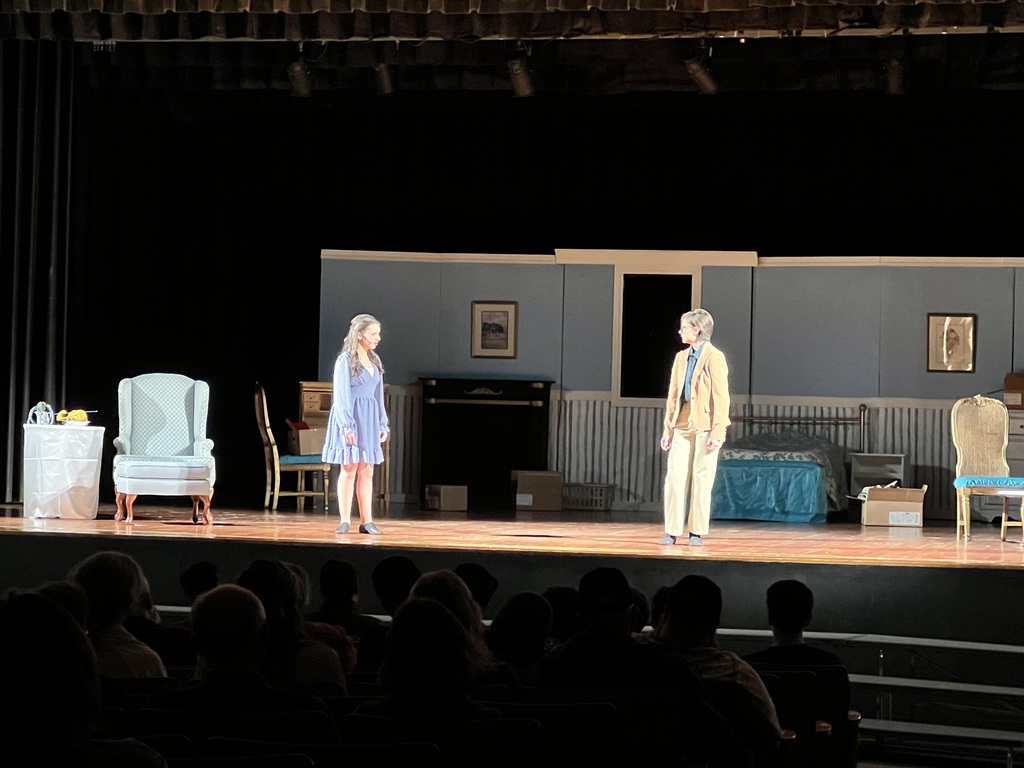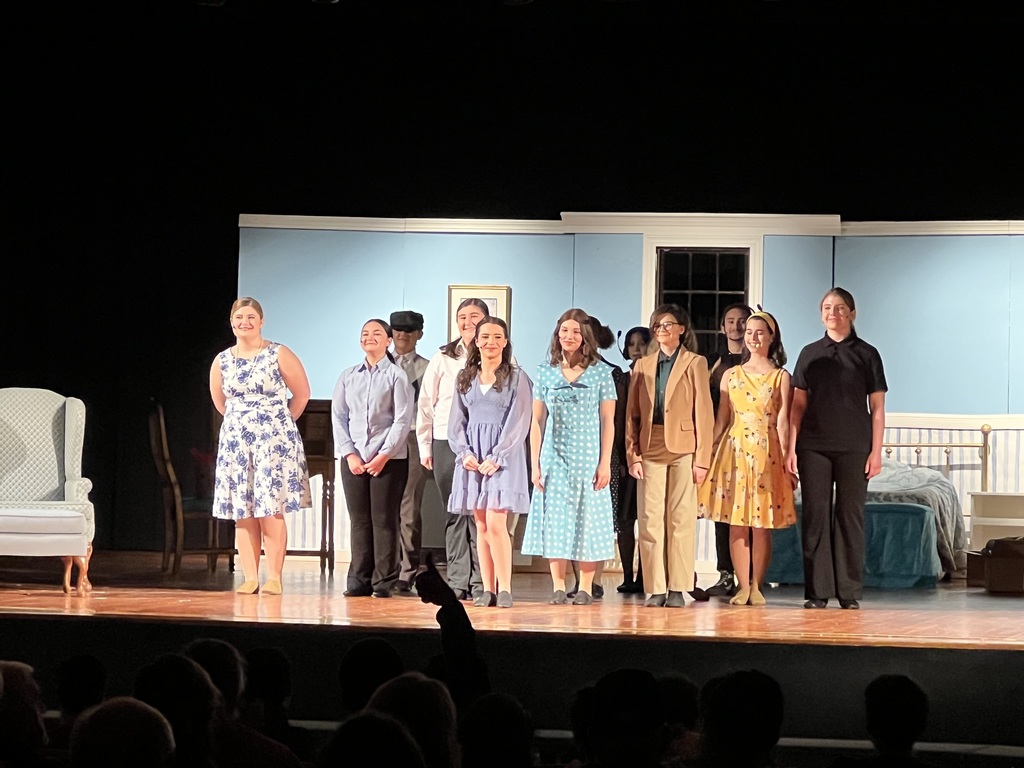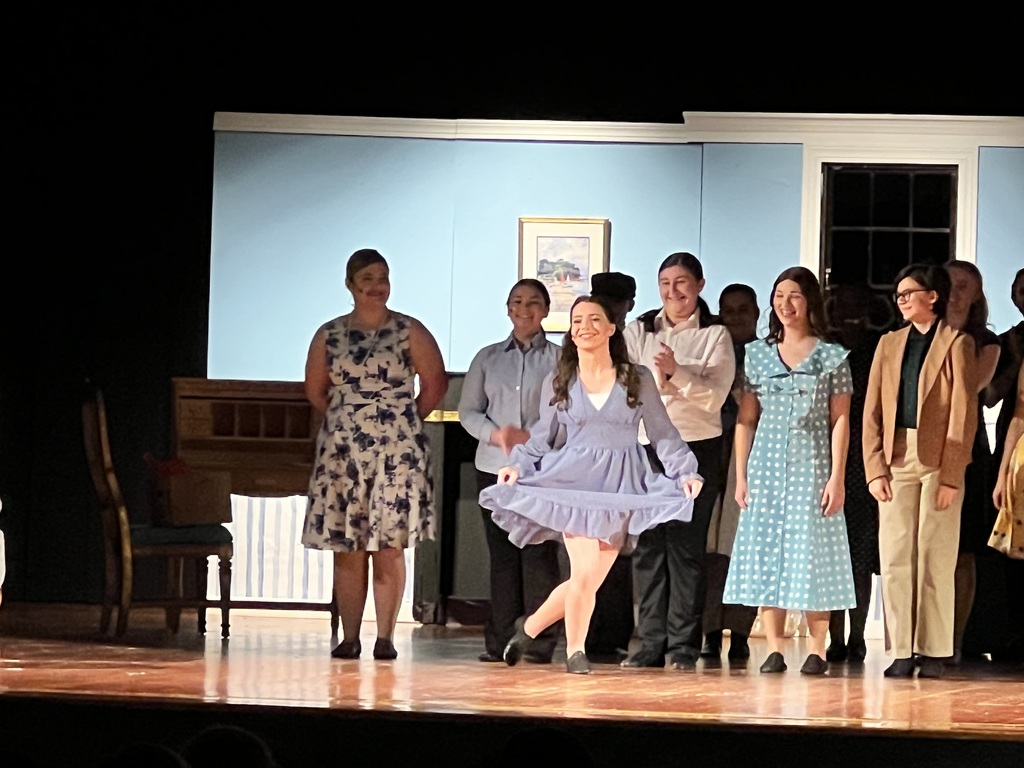 DMS is excited to announce that we are starting a Feinstein Jr Scholars Pantry! This will motivate our DMS Jr. Scholars to help each other, for our school to be a beacon of hope & pride, and to support families and the community! This food will be available for any students in need. For families who can donate, please send in non-perishable items to DMS through December 16th. Thank you!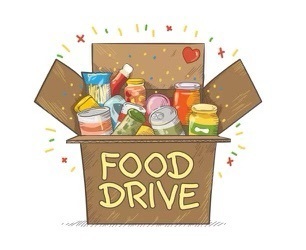 Dighton Rehoboth's 7th and 8th grade students were treated to a great presentation from DRRHS on the outstanding academic, vocational, extracurricular, and social opportunities available to them at our high school. Our students and families from grades 7 & 8 are invited to DR's first annual Green & Gold Night Open House to be held on Thursday, January 19 from 6pm to 8pm. See this "Save the Date" flyer for more details. Additional specifics will be provided in early January. #WeAreDR 💚💛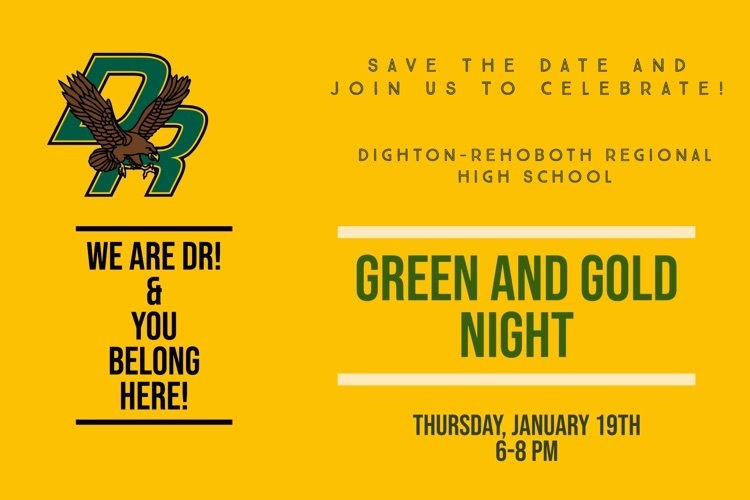 Kudos to our DR student reps and administrators who put on a great presentation to grades 7 & 8 in both of our Middle Schools today! The focus was two-fold: to reinforce that #WeAreDR and that #YouBelongHere! Parents and families should save the date of Thursday, January 19 for our first-annual "Green & Gold Open House" to see firsthand how DR has so much to offer in terms of rigorous academic preparation, state of the art vocational offerings, and a tremendous school culture built on the arts, athletics, and student government/clubs! Join us on January 19 at 6pm to see for yourself! 💚💛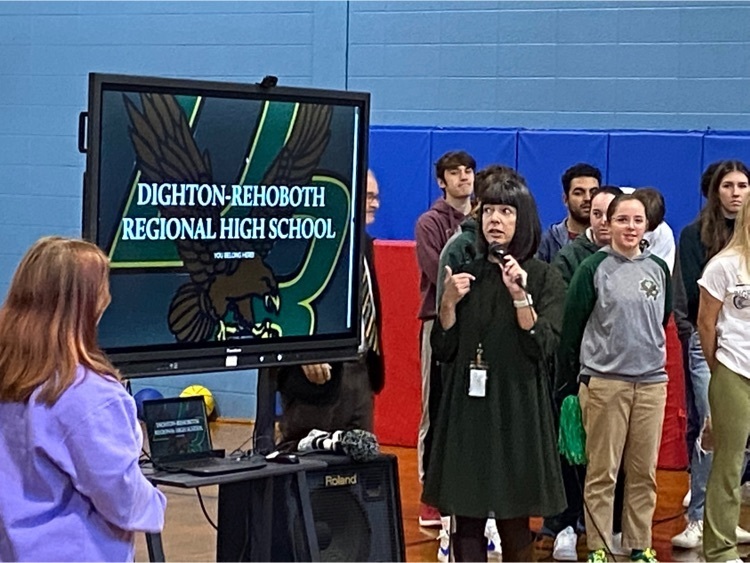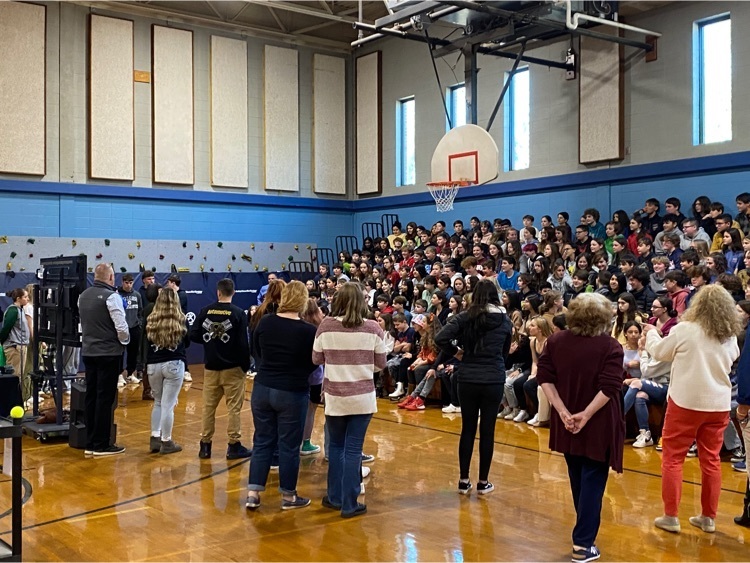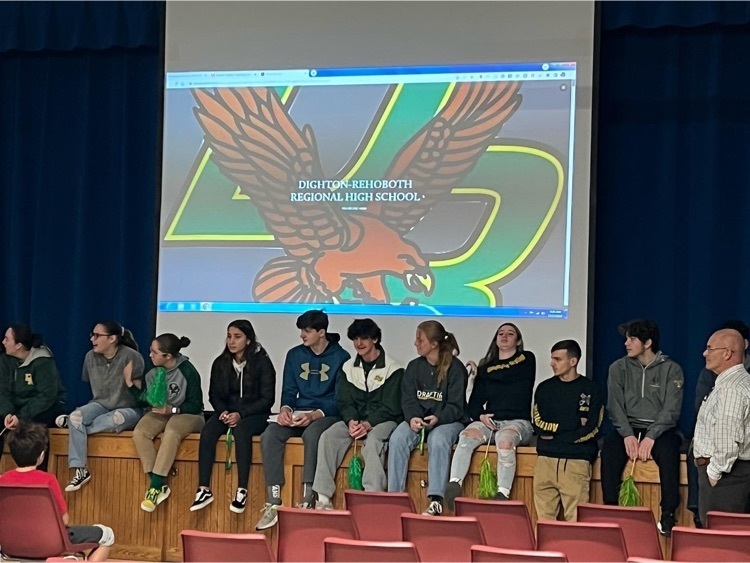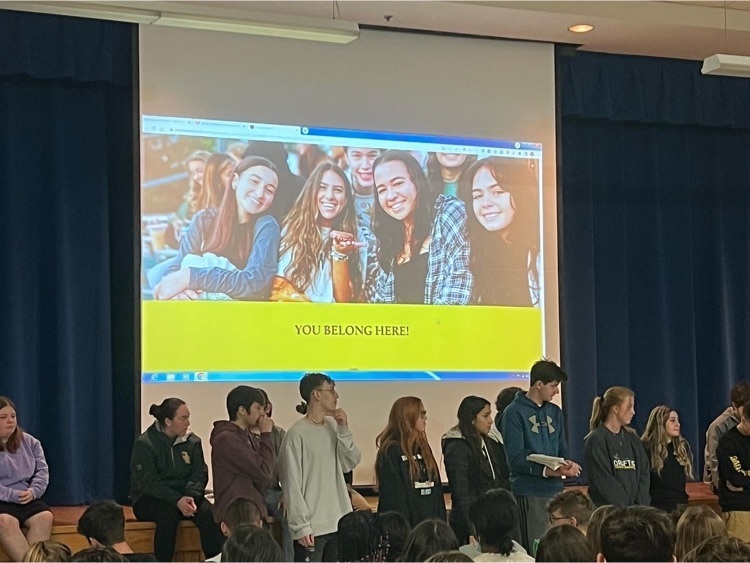 The Dighton Rehoboth Regional School District thanks Veterans and their families 🇺🇸 #WeAreDR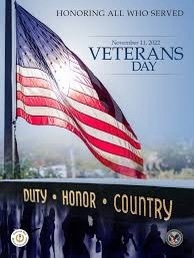 Dighton Middle School students made beautiful Veterans Day cards which were hand-delivered to our veterans in Dighton! Thank you for your service to our country. ❤️ 🤍 💙 🇺🇸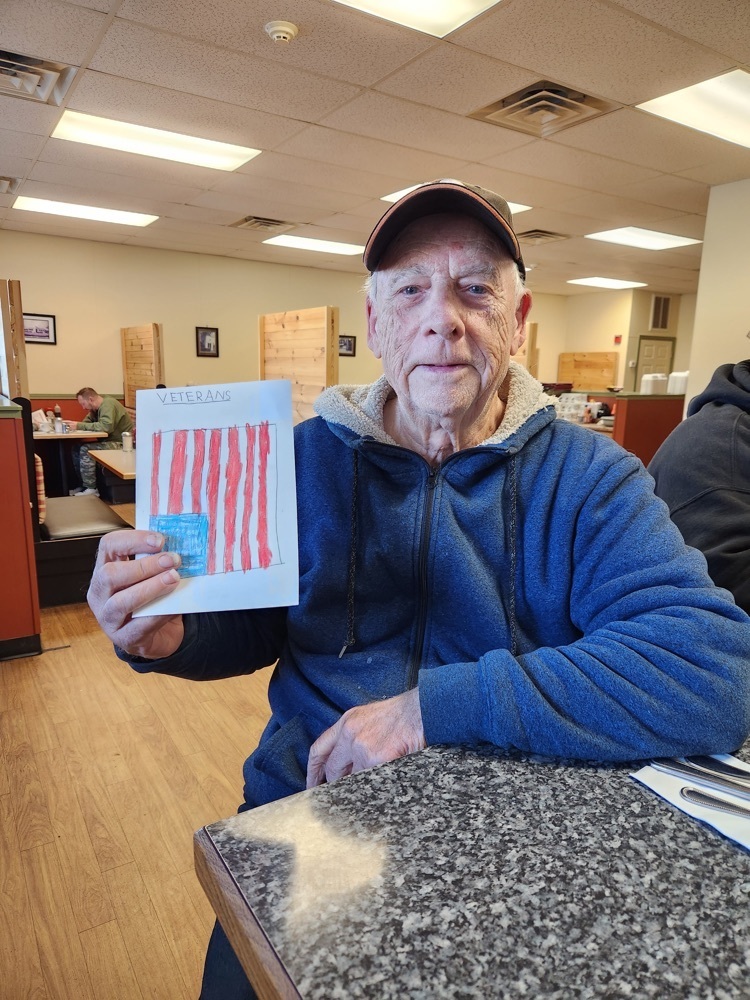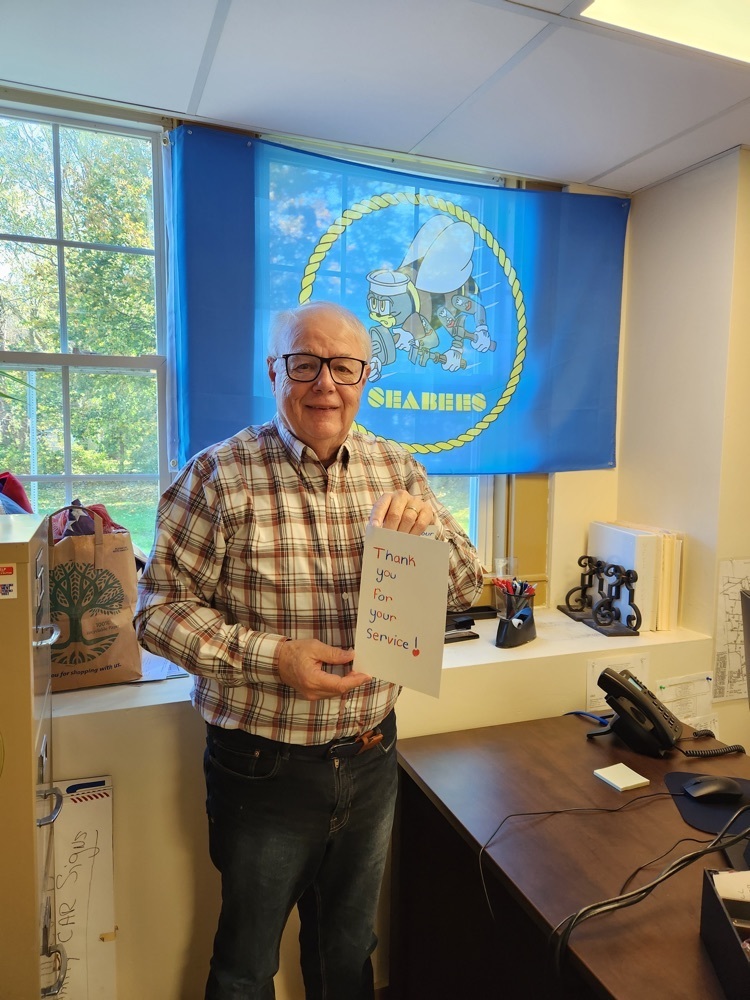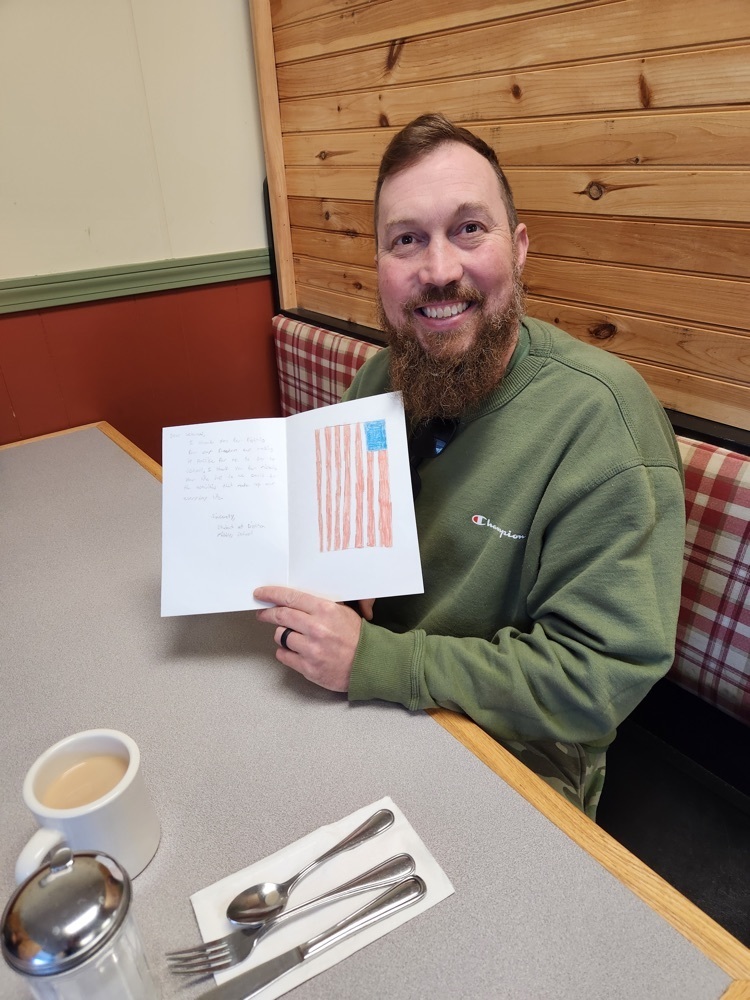 The girls Rehoboth Youth Basketball Clinic schedule for this Saturday (11/12) is cancelled. The floors at the High School are being re-done. We are working on rescheduling for a later date TBD.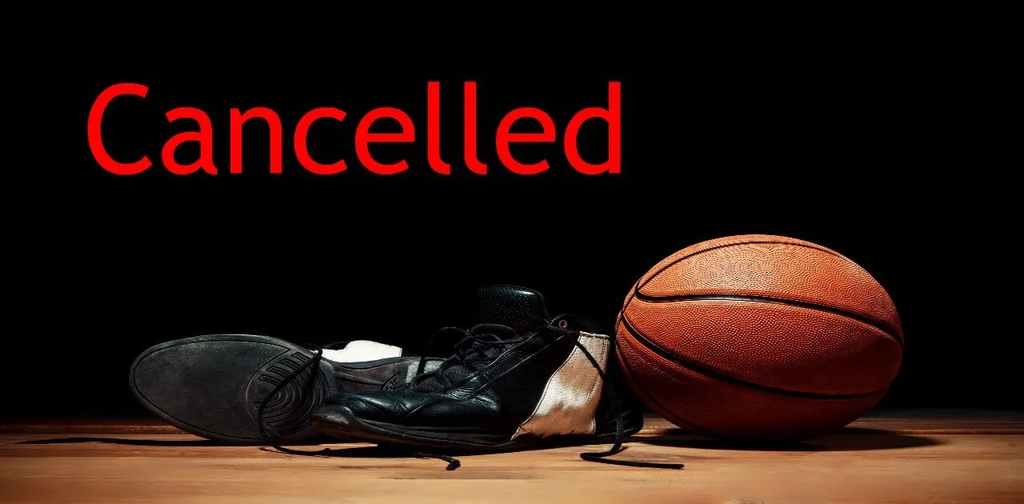 Congratulations to our DMS Students of the Month who were recognized at a Principal's Breakfast this morning! We're proud of you! 💚💛