The 7th and 8th Grade Bash was awesome!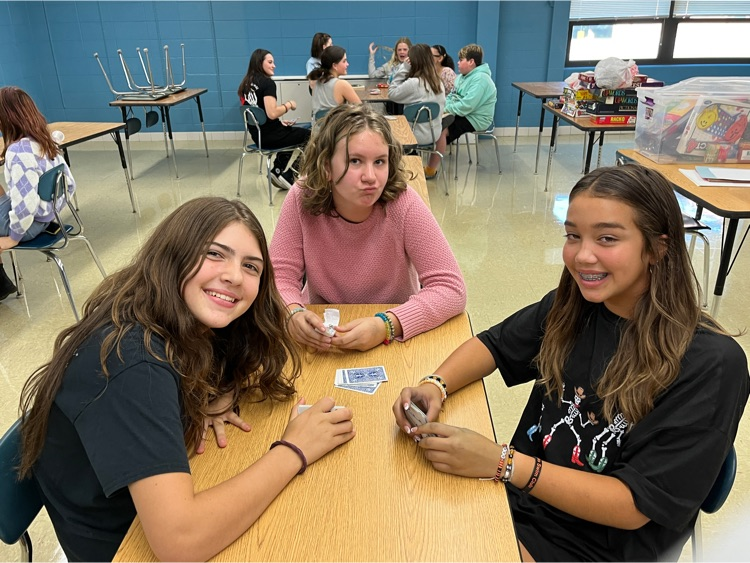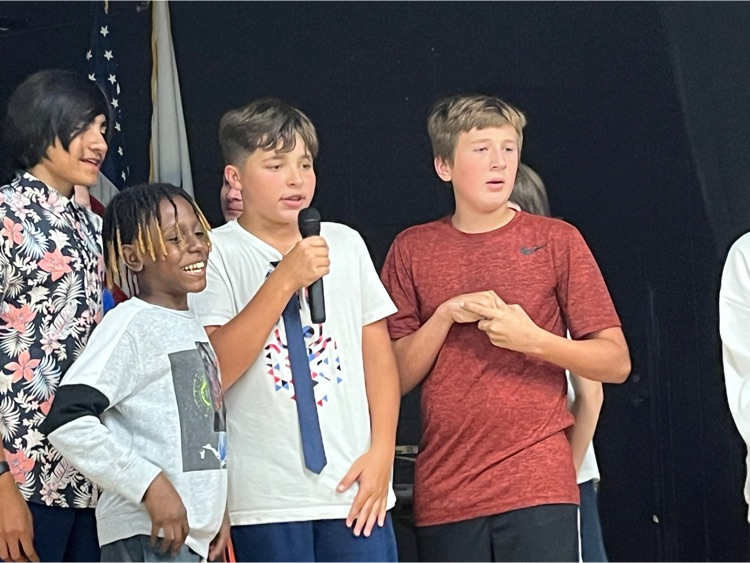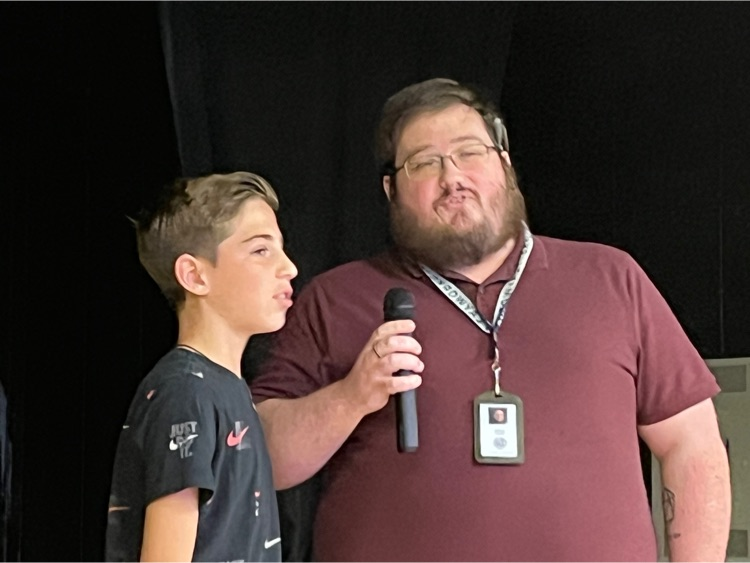 A lot of fun at the 7th and 8th Grade Afterschool Bash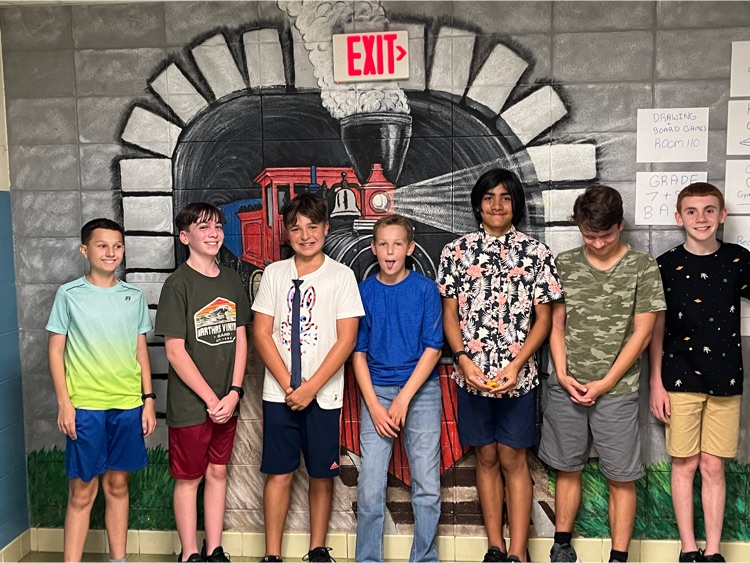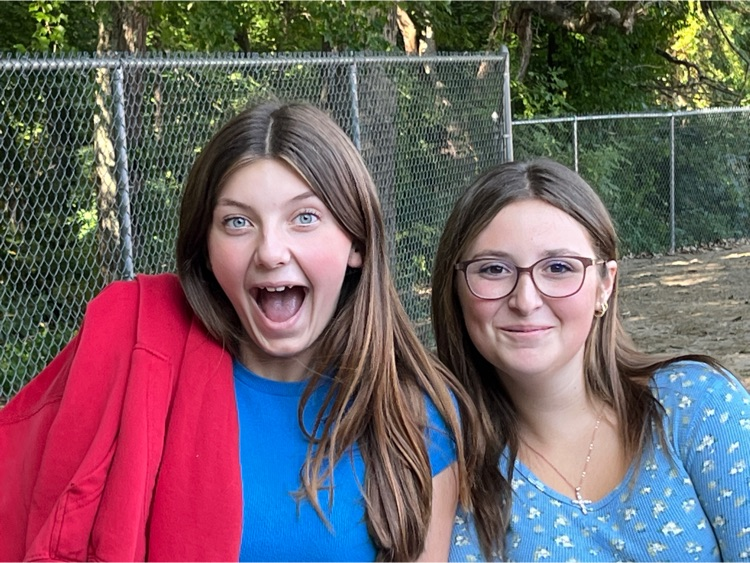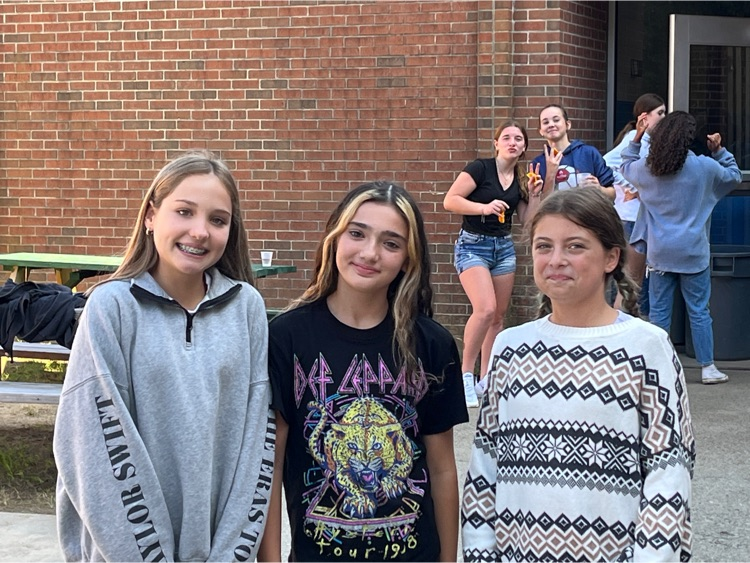 Science Lab in Mrs. Crohan's 5th grade class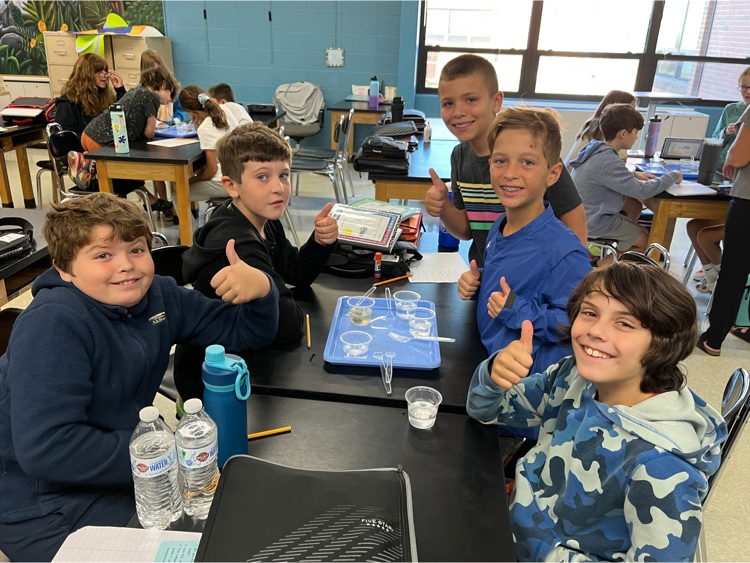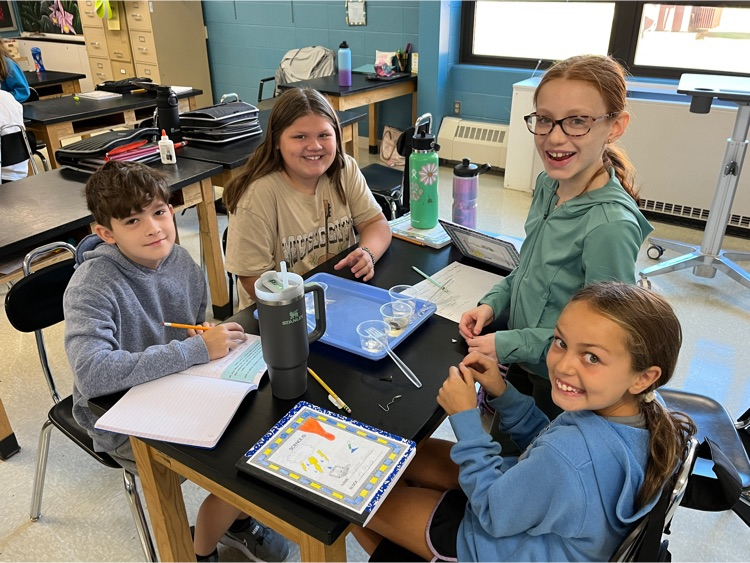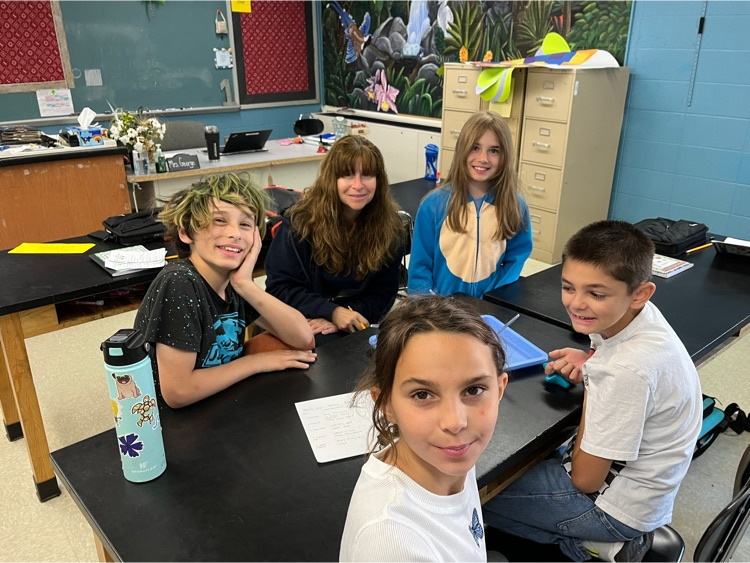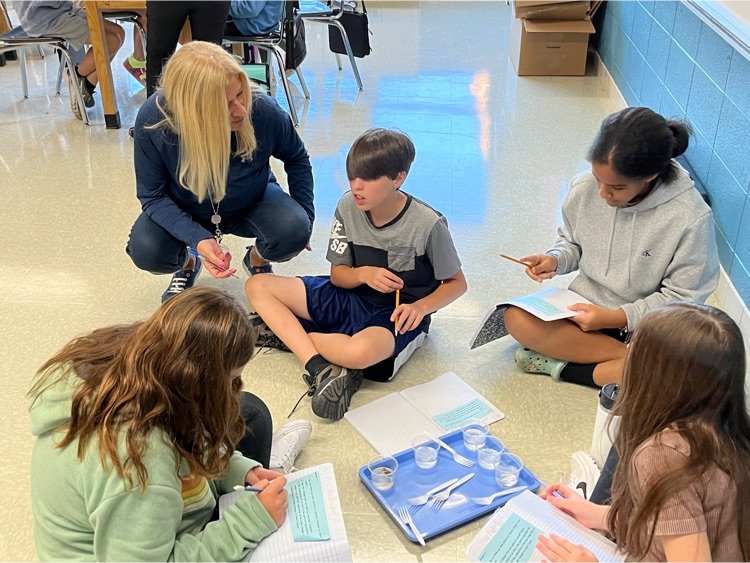 6th Grade this morning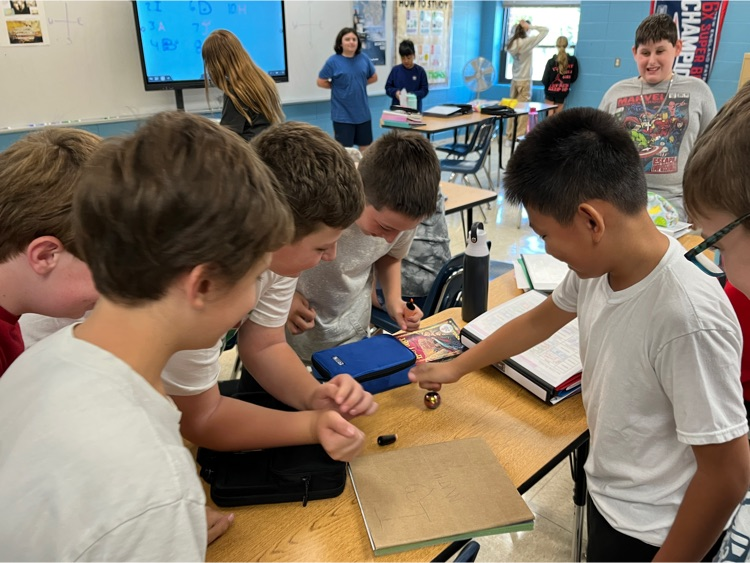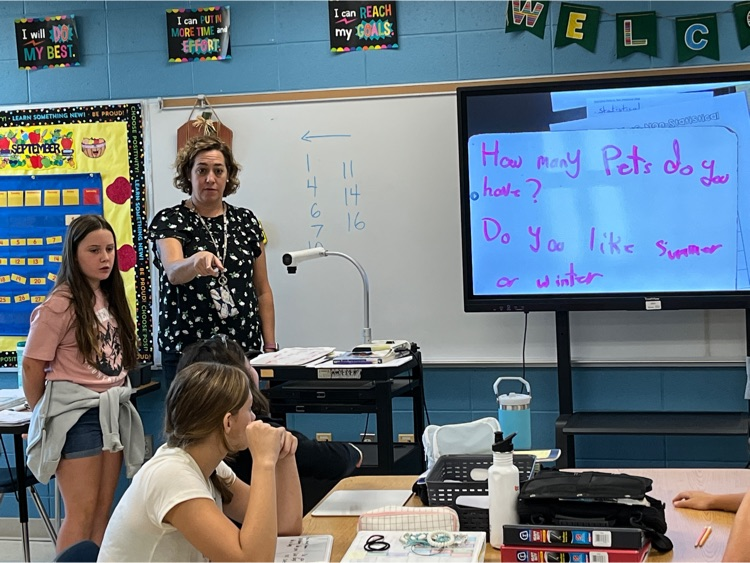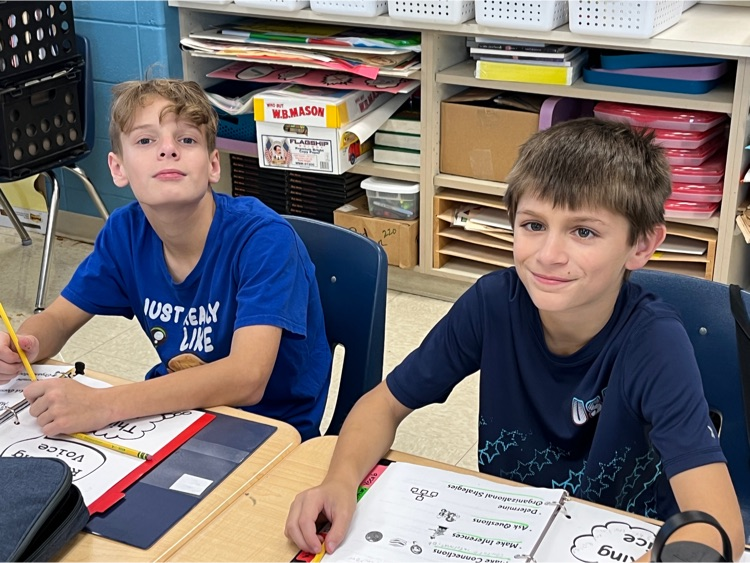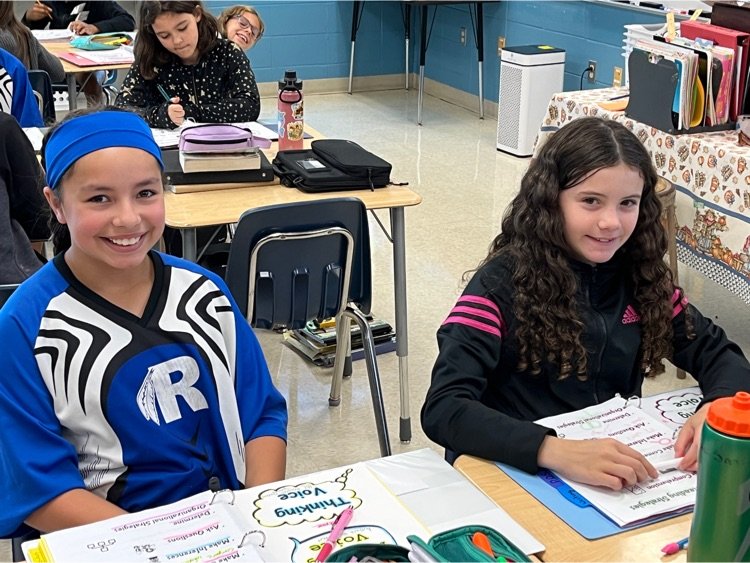 8th Grade Science Lab in Mr. Ketler's class this morning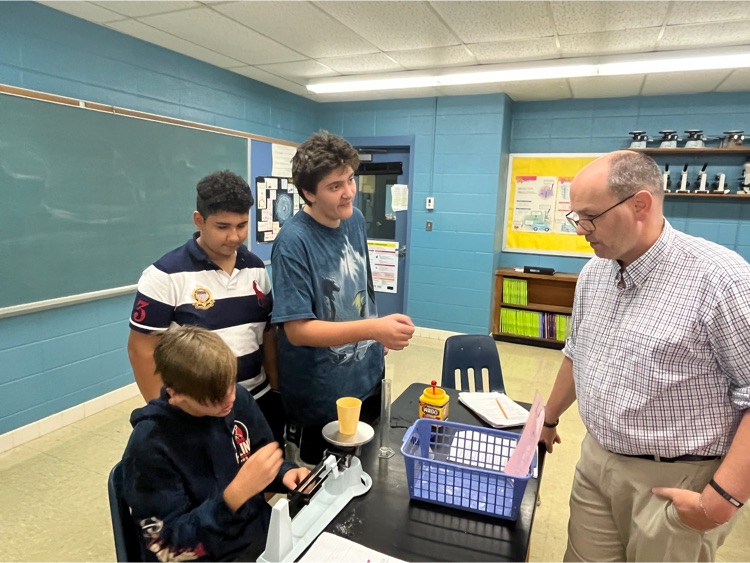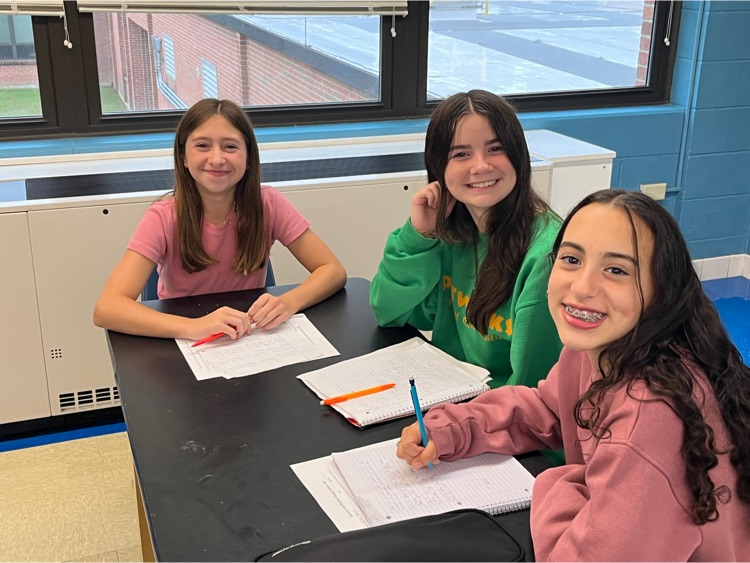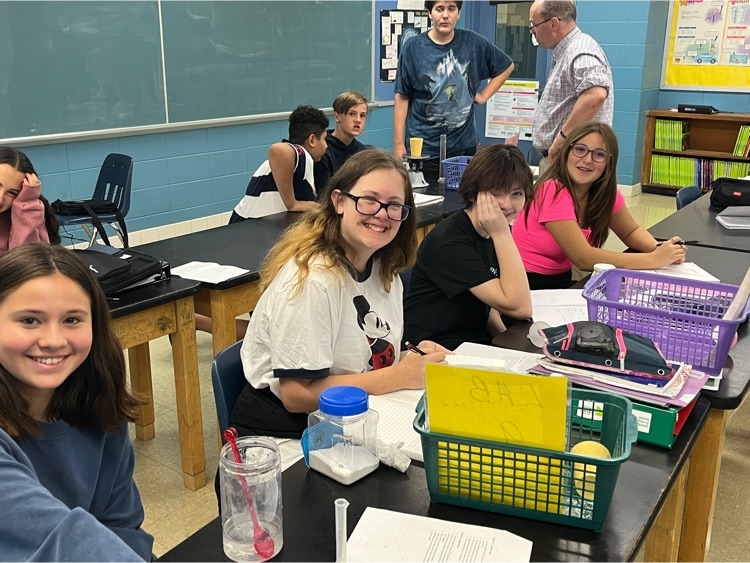 Mrs. Peachwall's class trying to "save Sam"!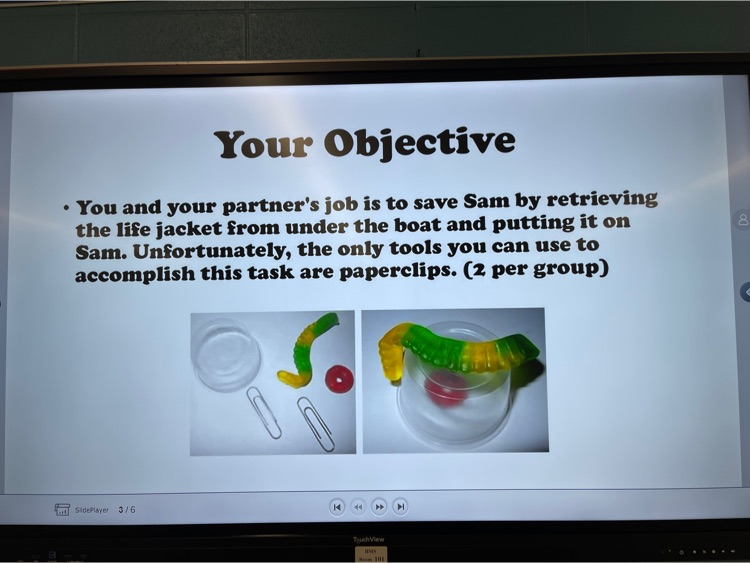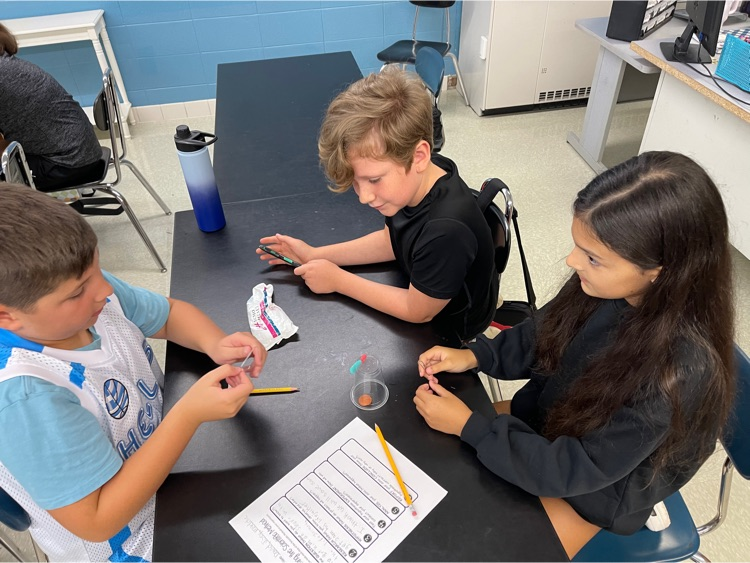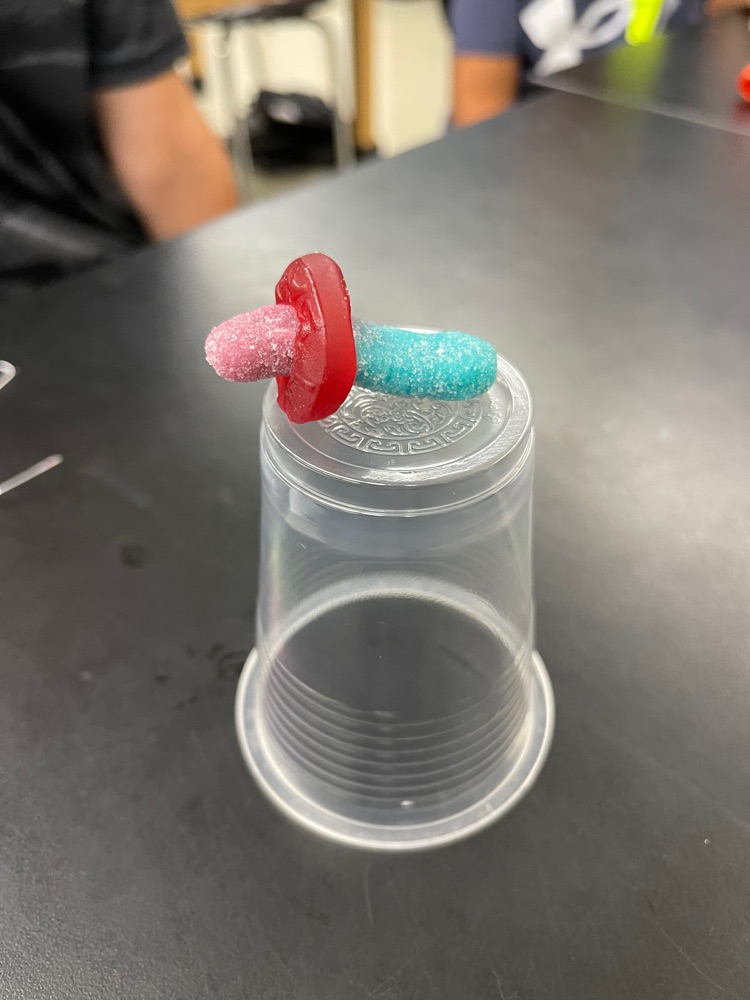 Thank you Bristol County Savings Bank for teaching our 5th grade about saving money!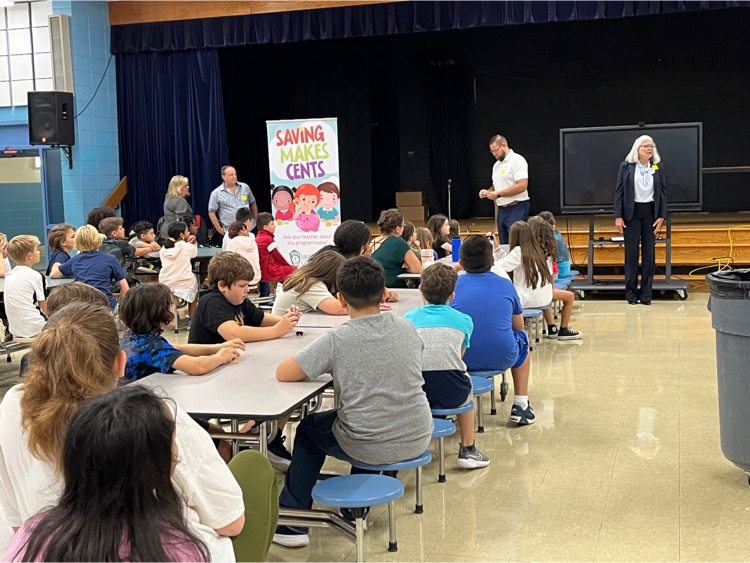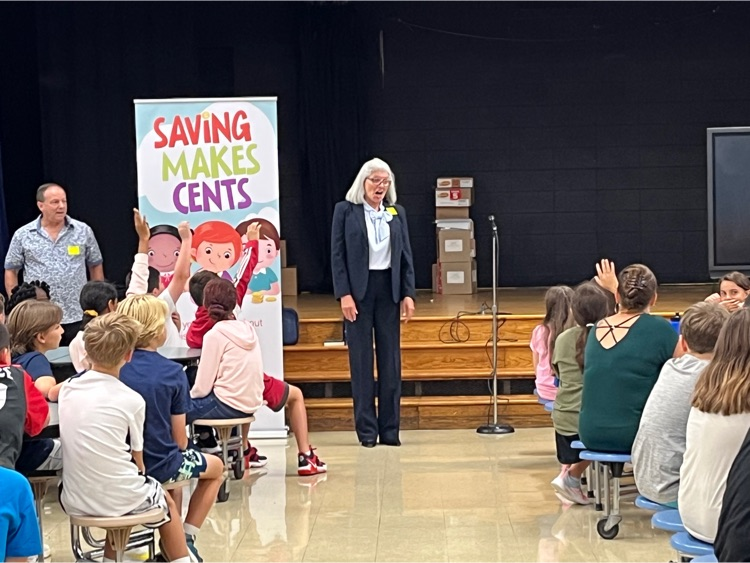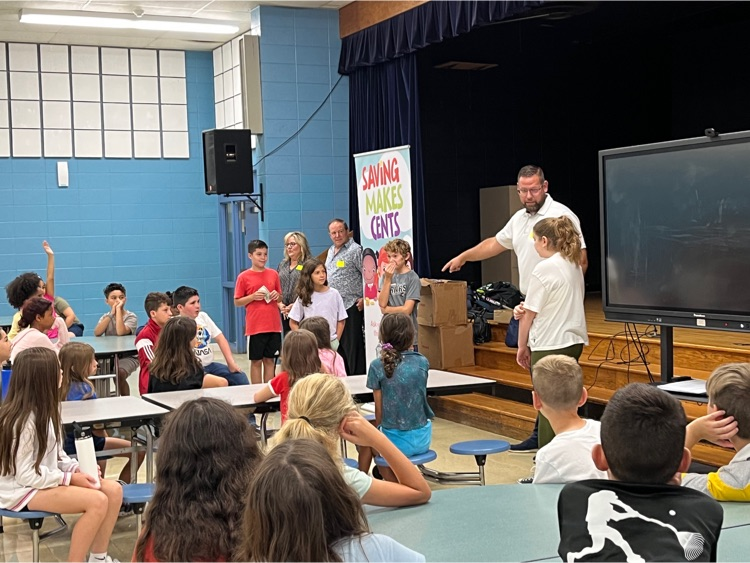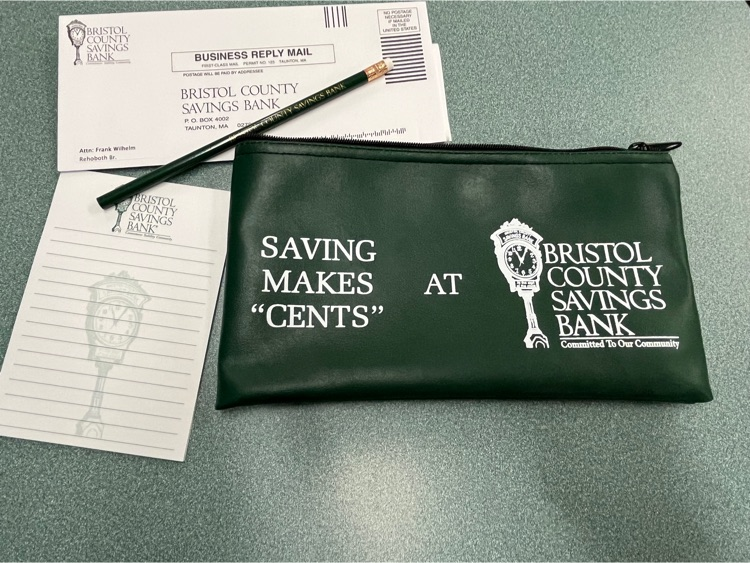 More pics from 8th Grade Related Arts this morning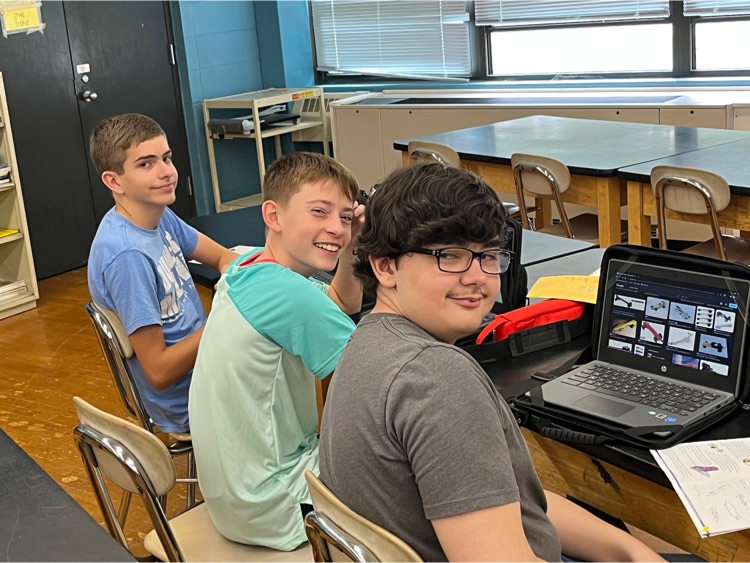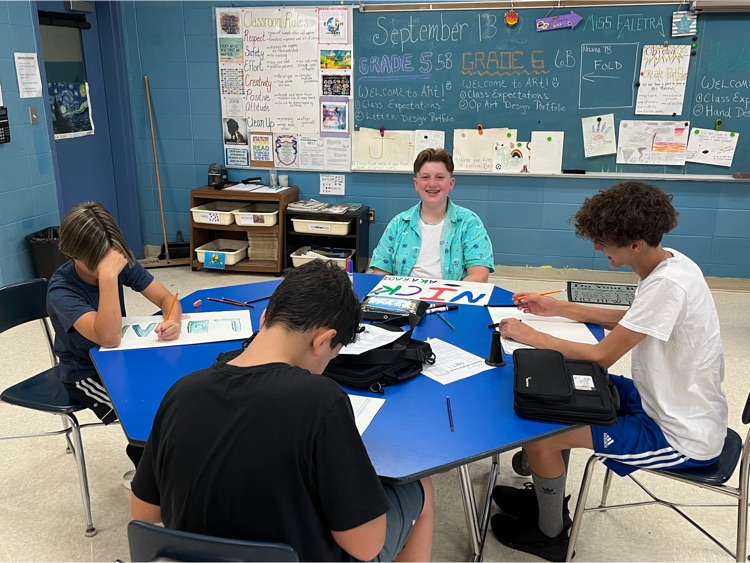 8th Grade Related Arts this morning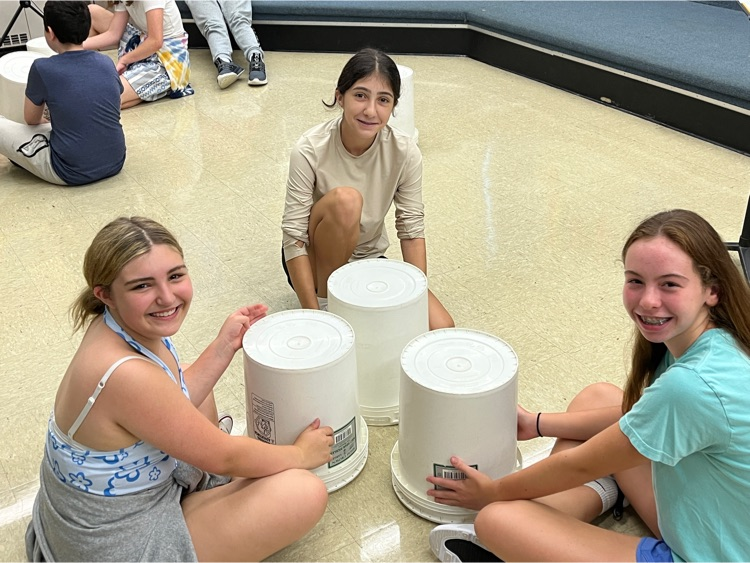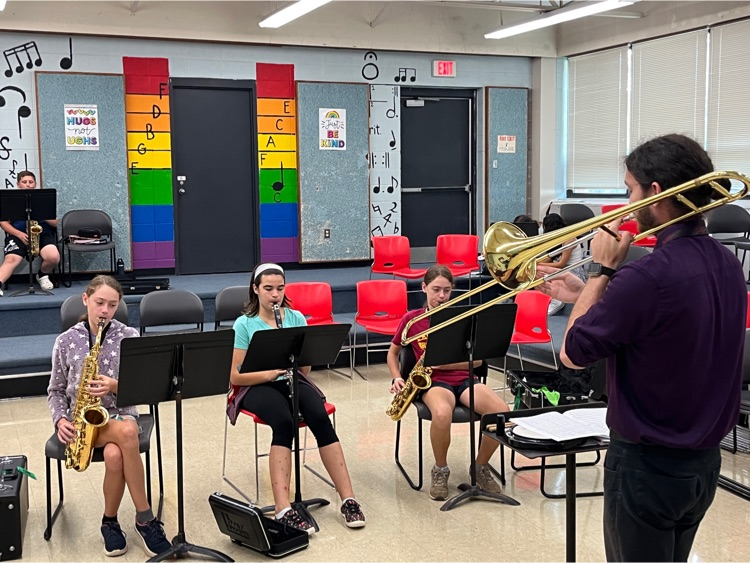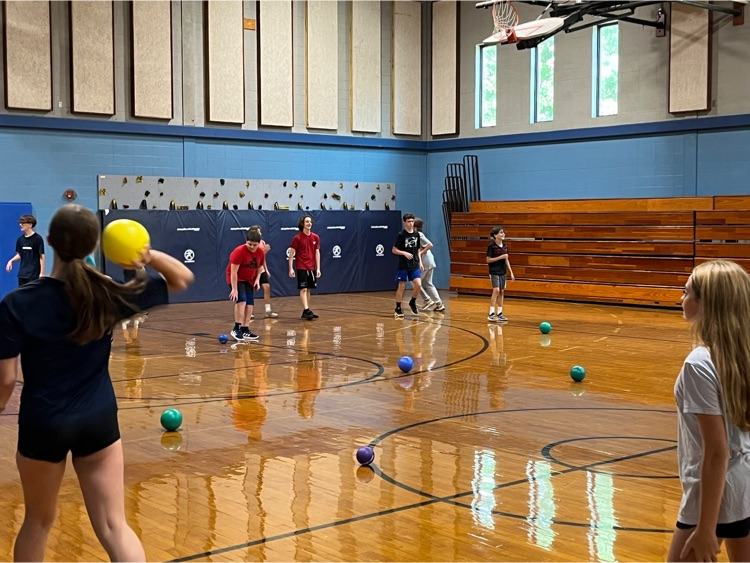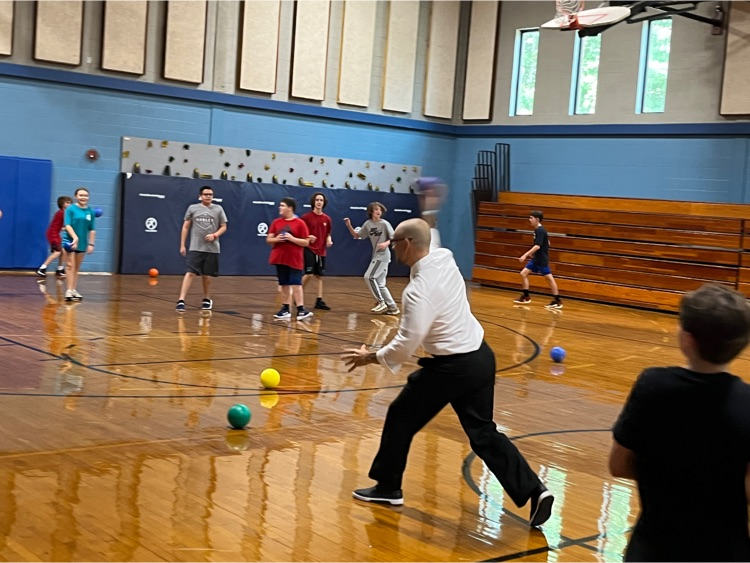 Grade 5 is implementing a new ELA curriculum called Wonders this year. Today was our first implementation meeting with the HILL for literacy.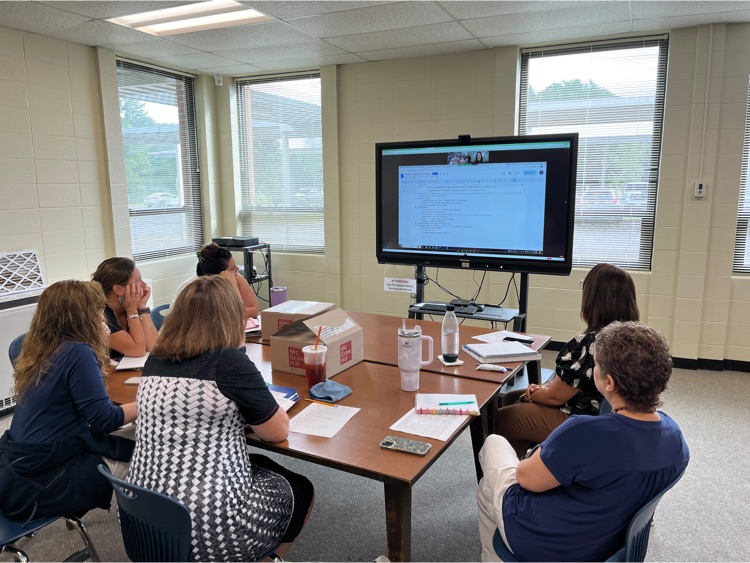 Let's not forget our NY fans!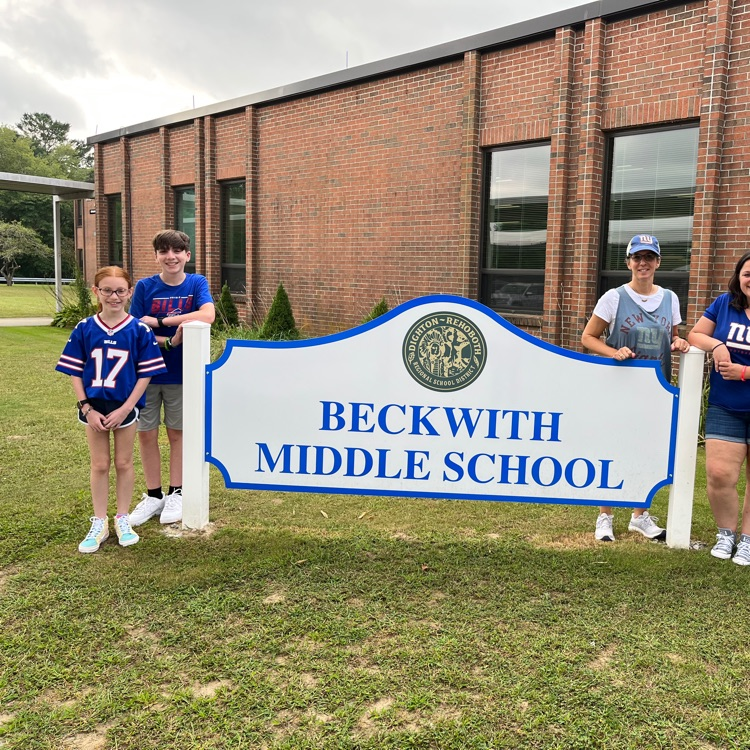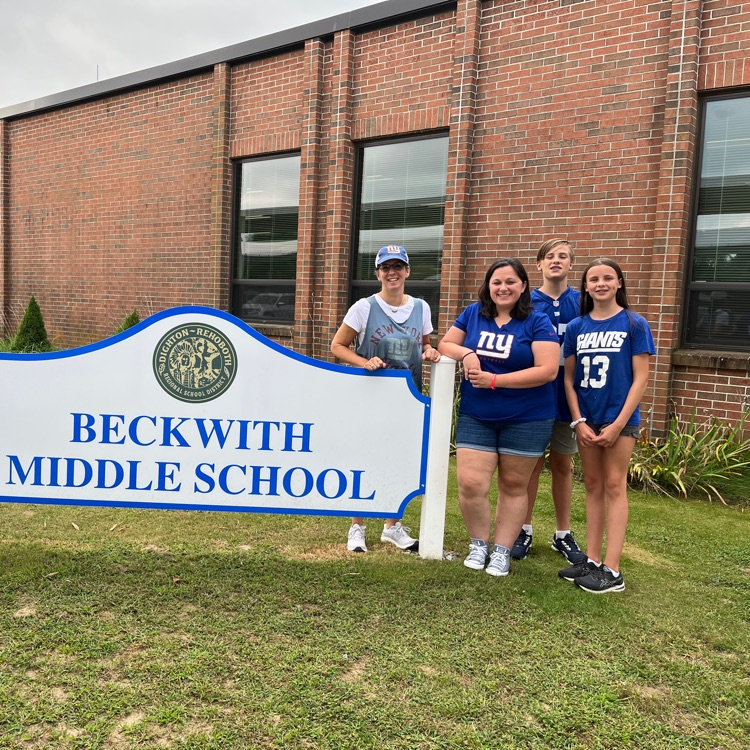 Math Integer Bingo in Mrs. Nevil's class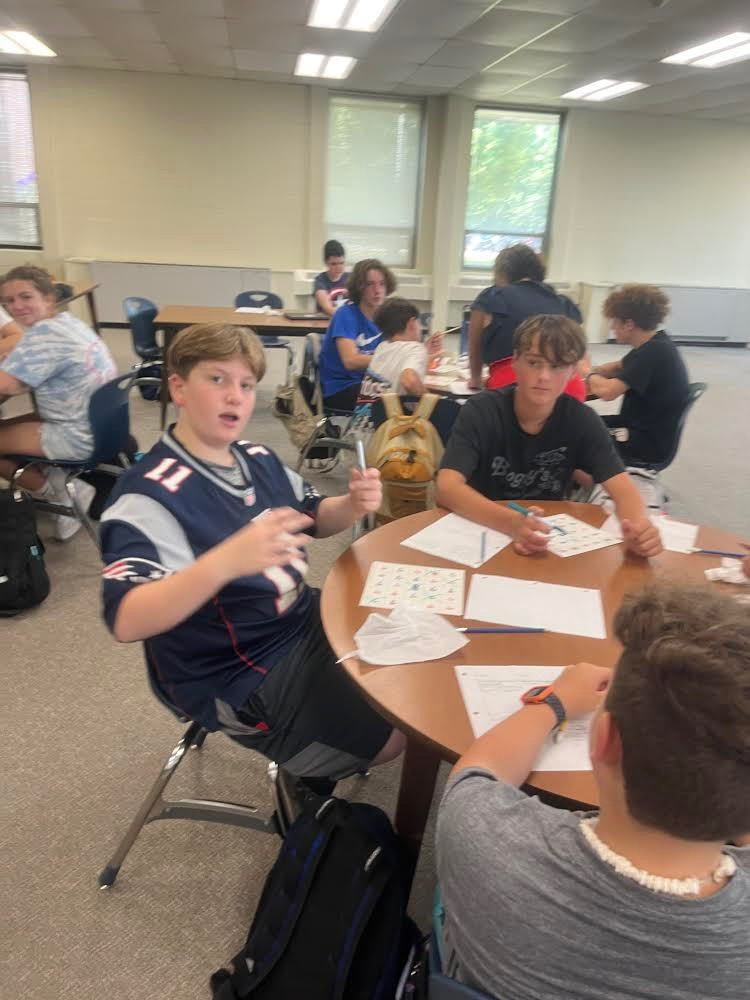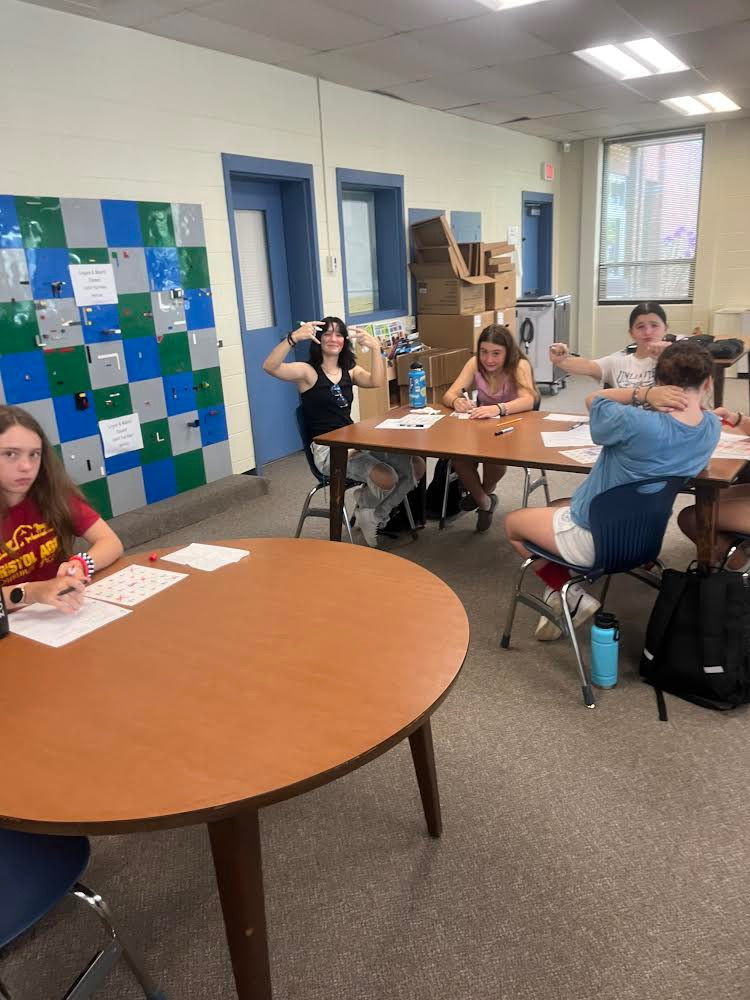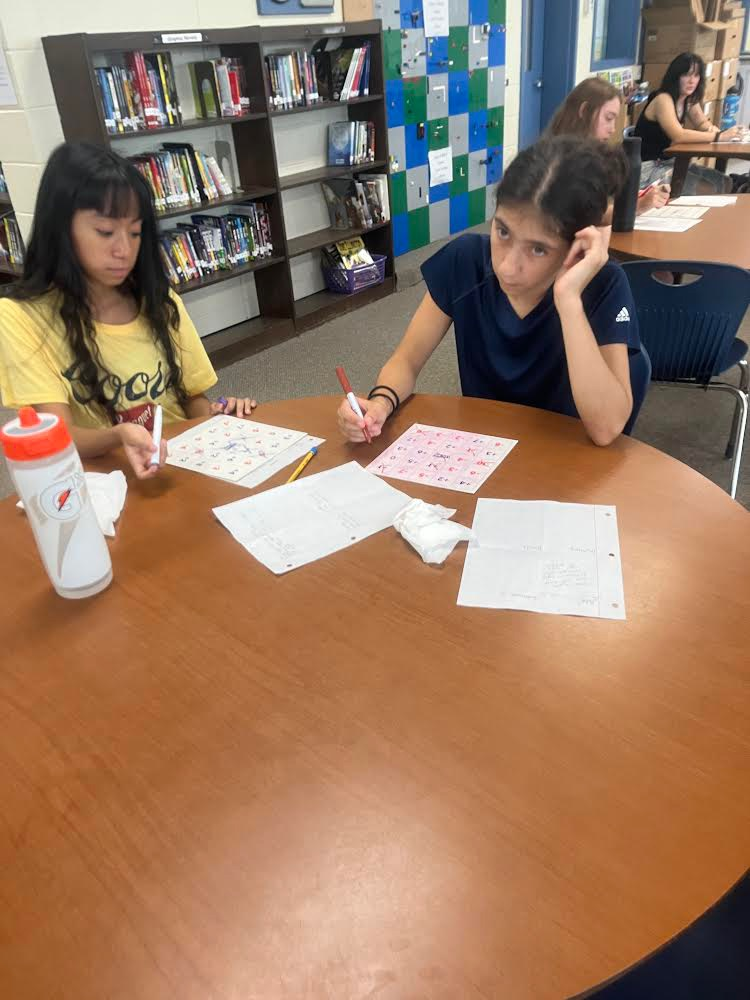 More pics from New England Patriots Day!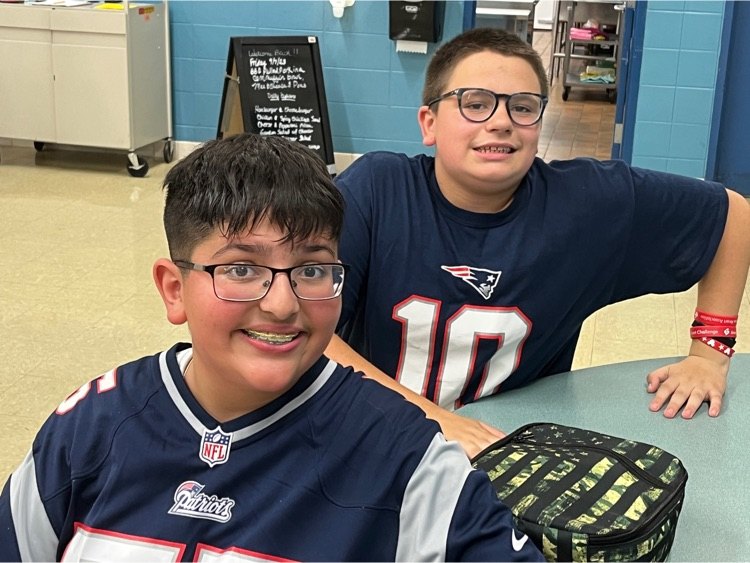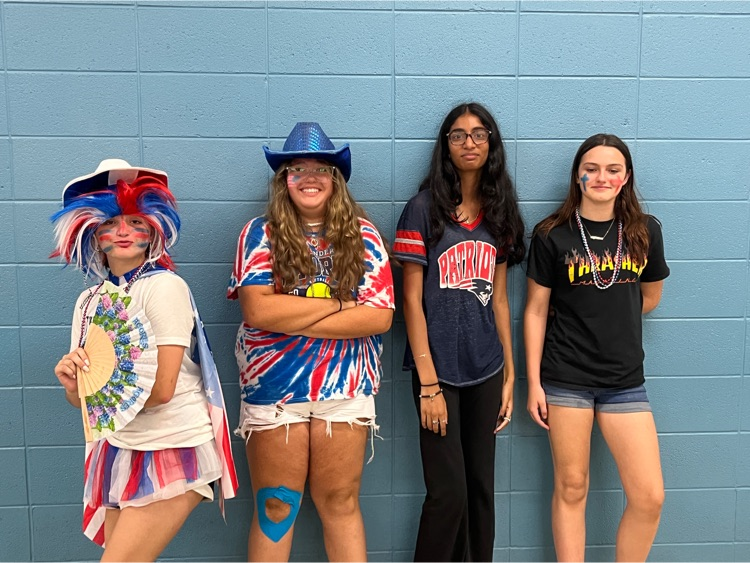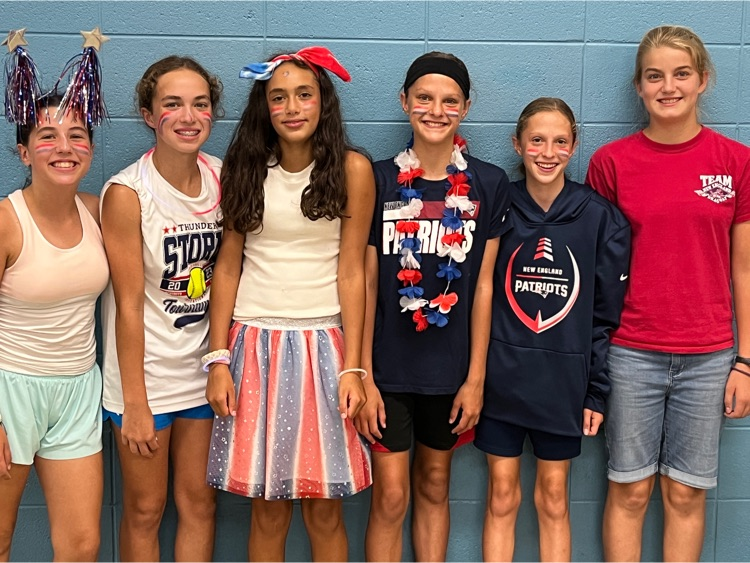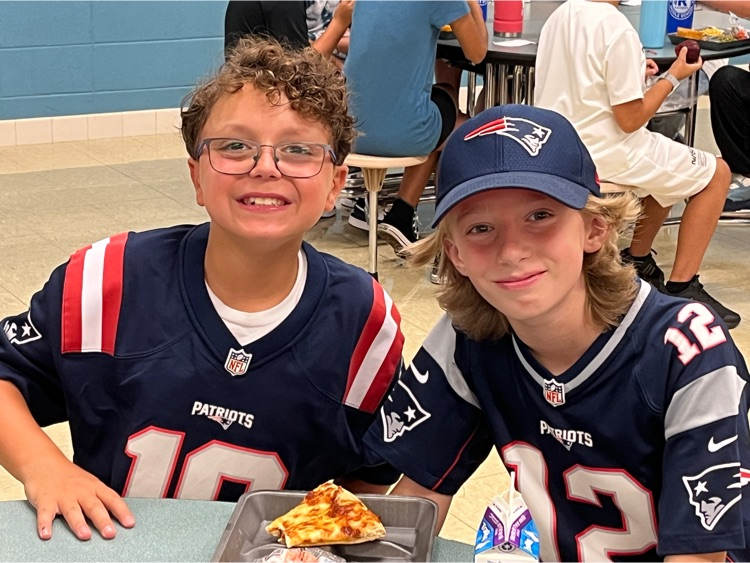 New England Patriots Spirit Day at Beckwith. Go Pats!!!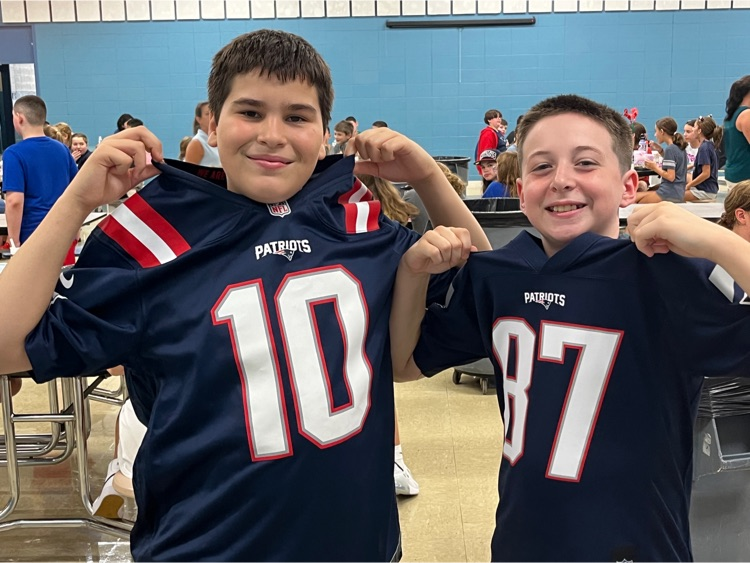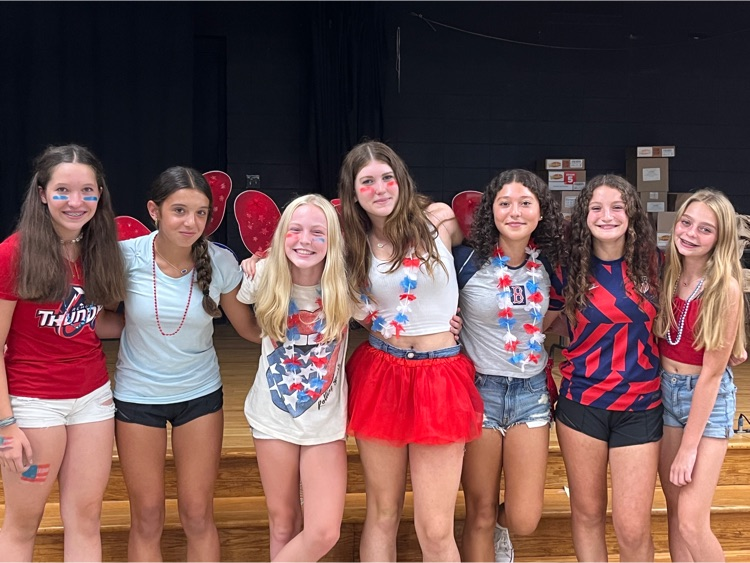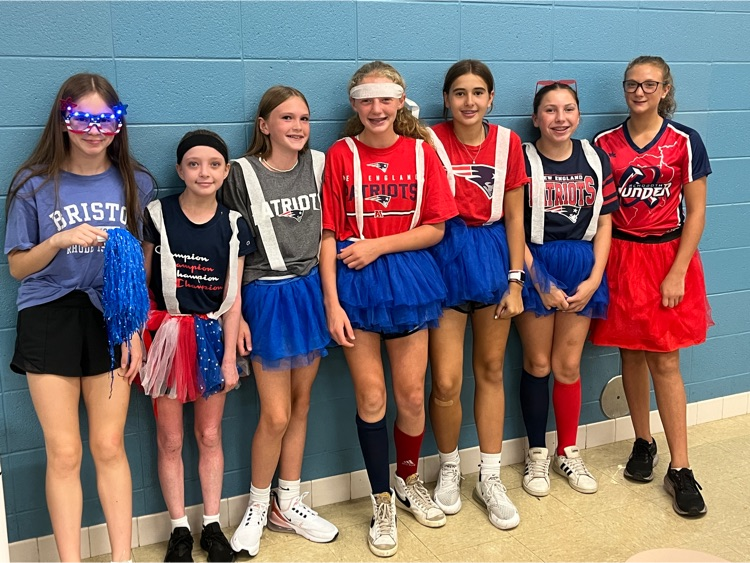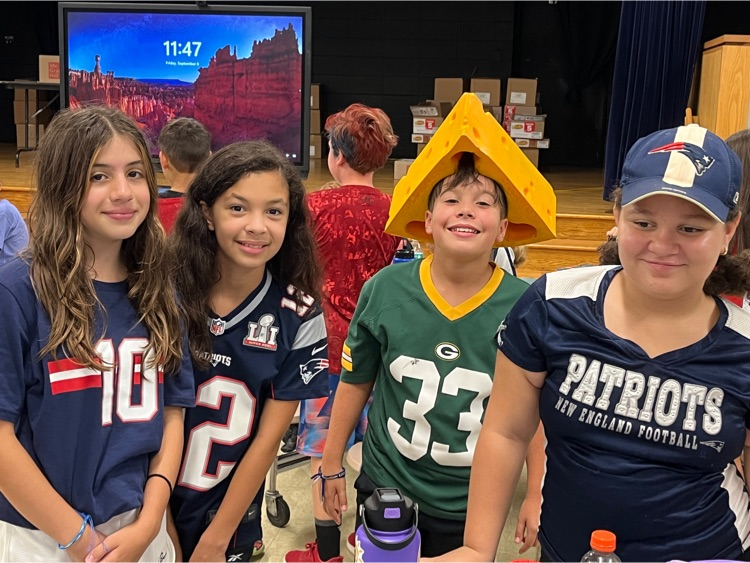 Mrs. Woodard's class today! What do writing and sandwich making have in common?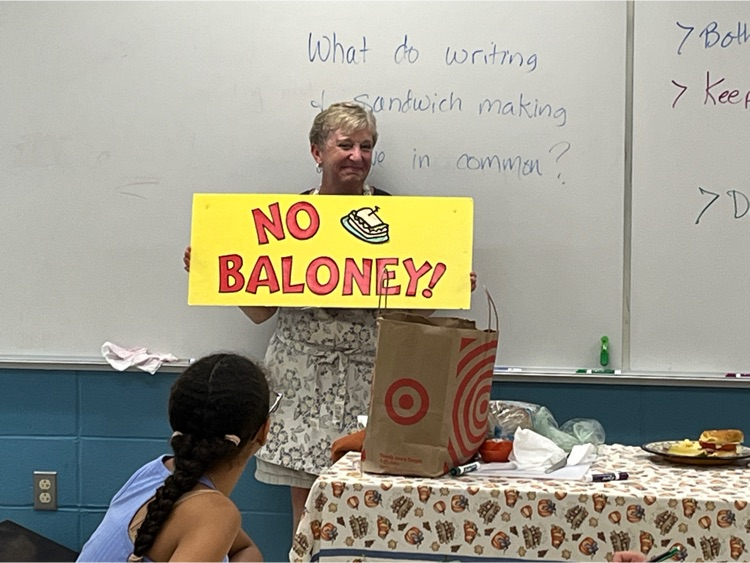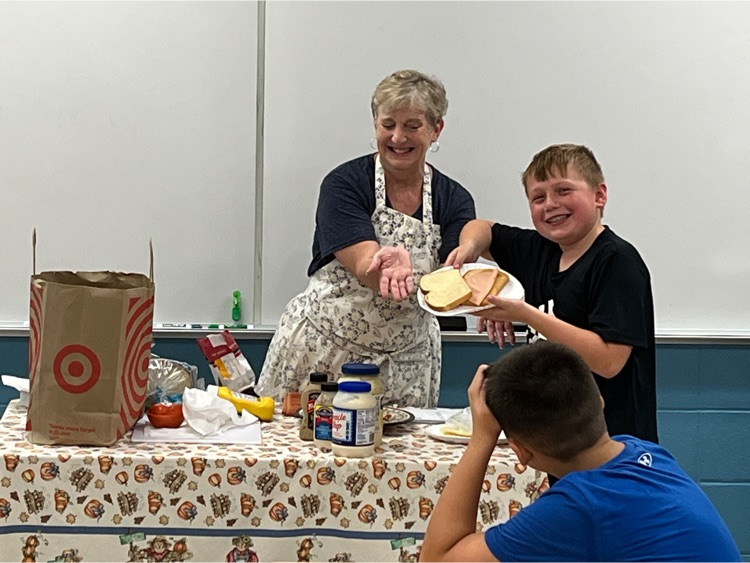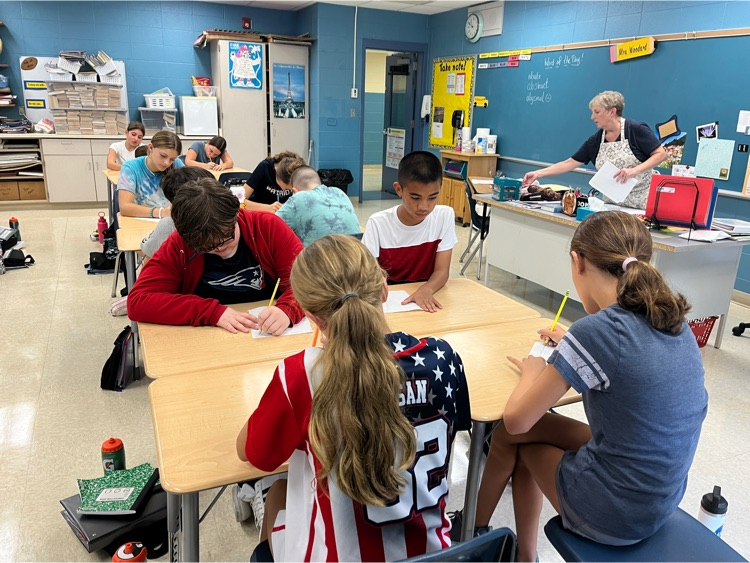 Rehoboth Police has informed us that route 44/Winthrop Street near Bristol county savings bank is completely shut down in both directions because of an accident. Buses will be delayed because of rerouting. Staff and families driving in that area should take an alternate route.

That is a wrap on the first day. Great day at BMS!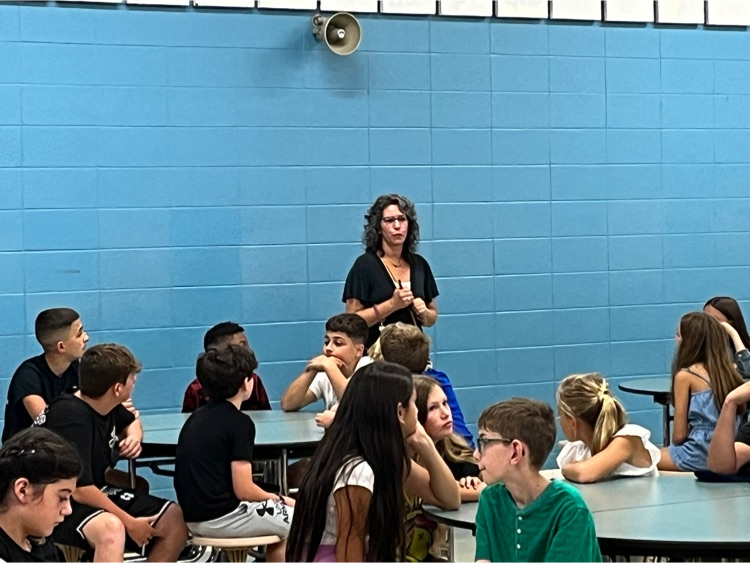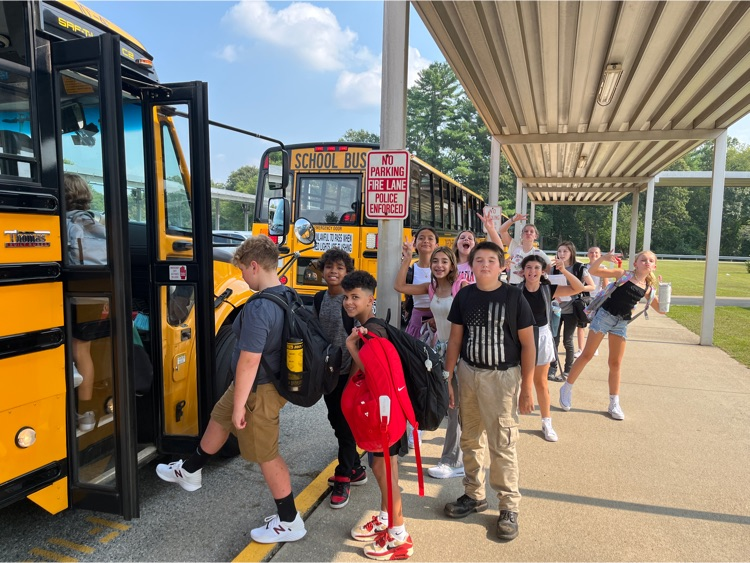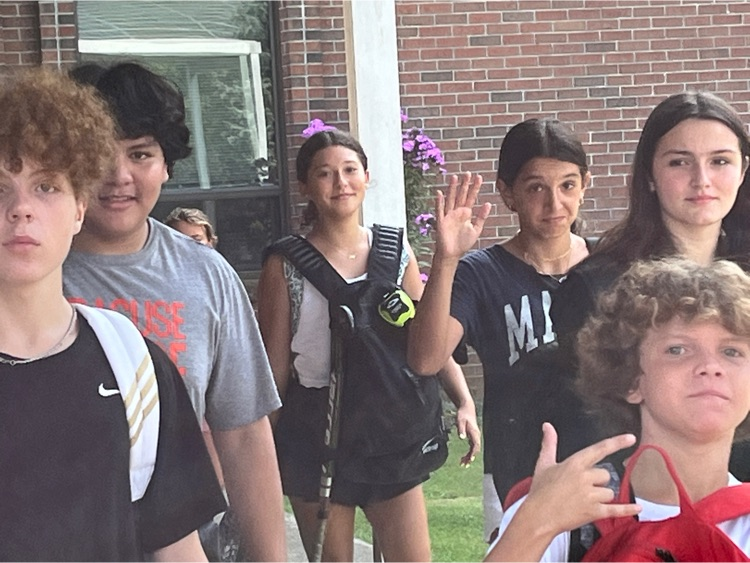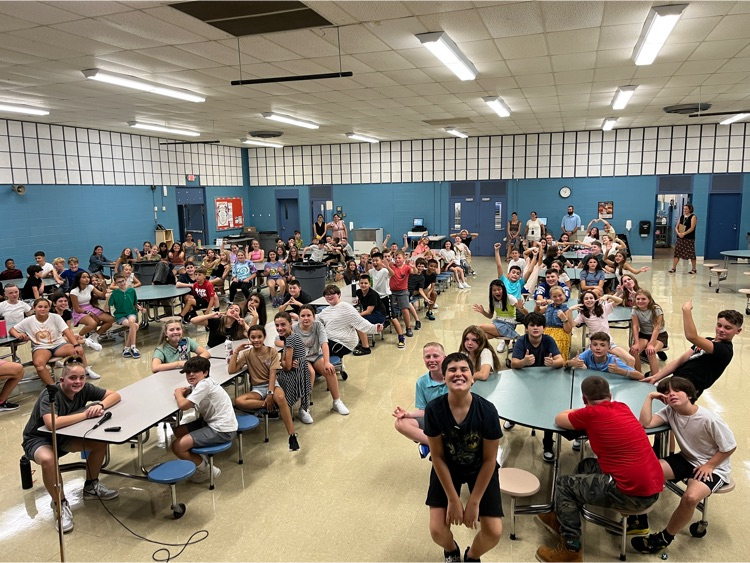 More pics from Day 1!!!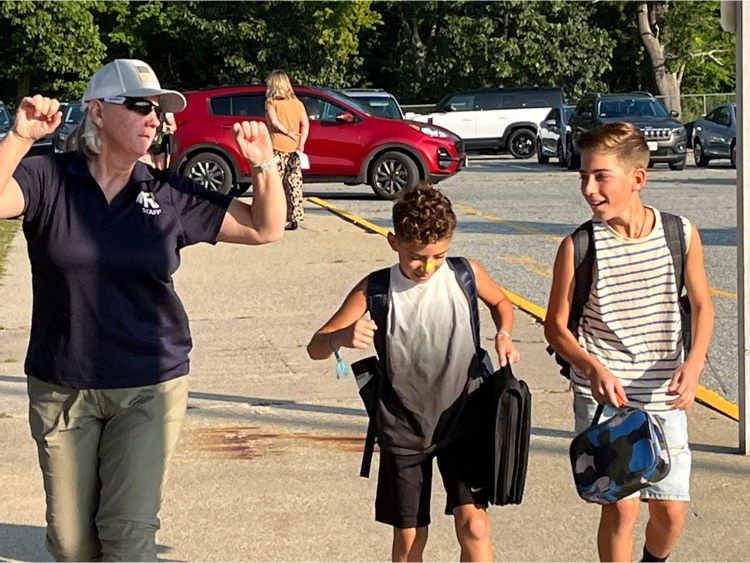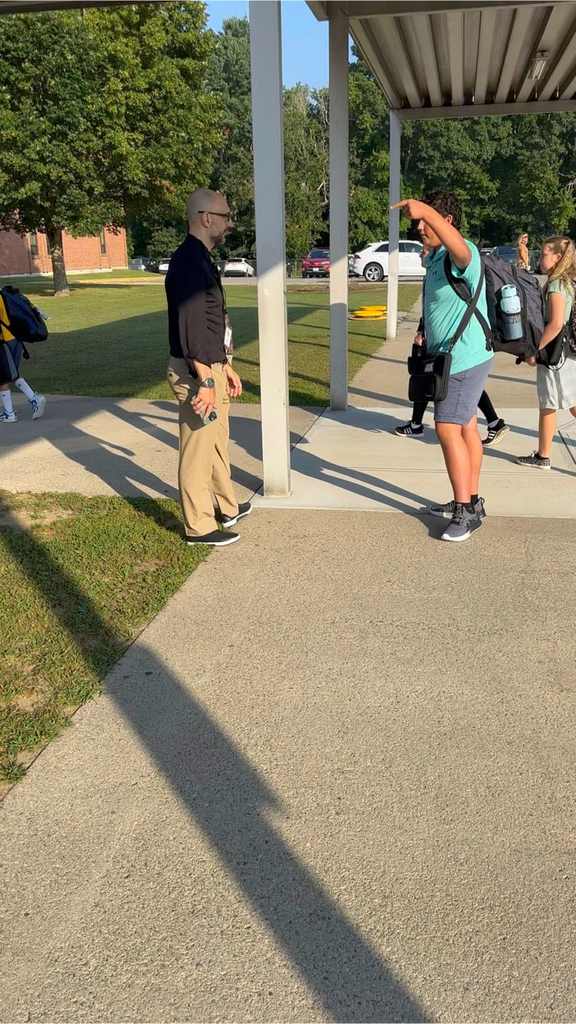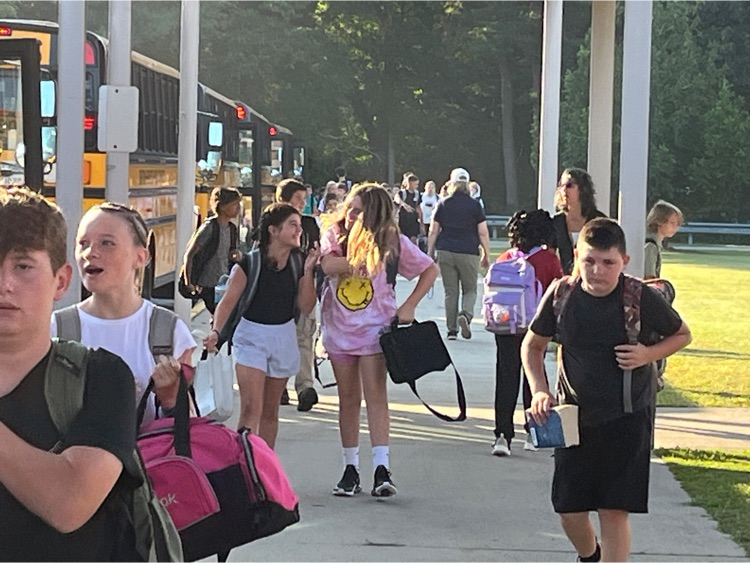 Day 1 at Beckwith! We're ready!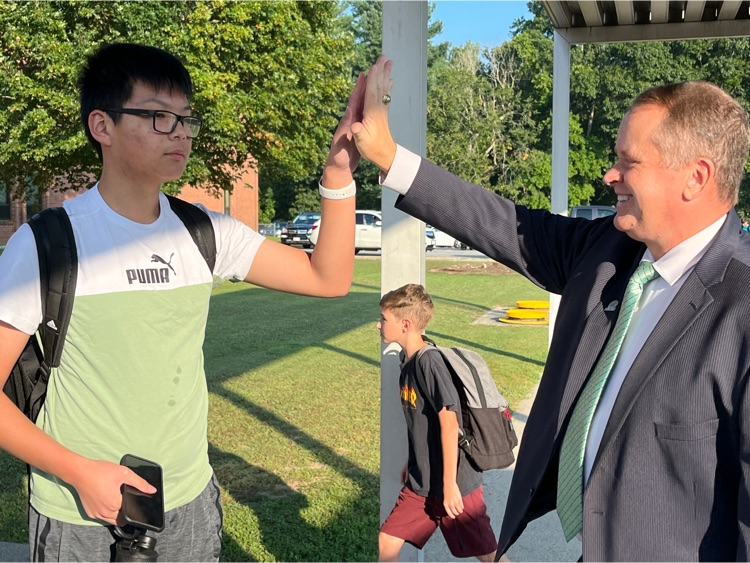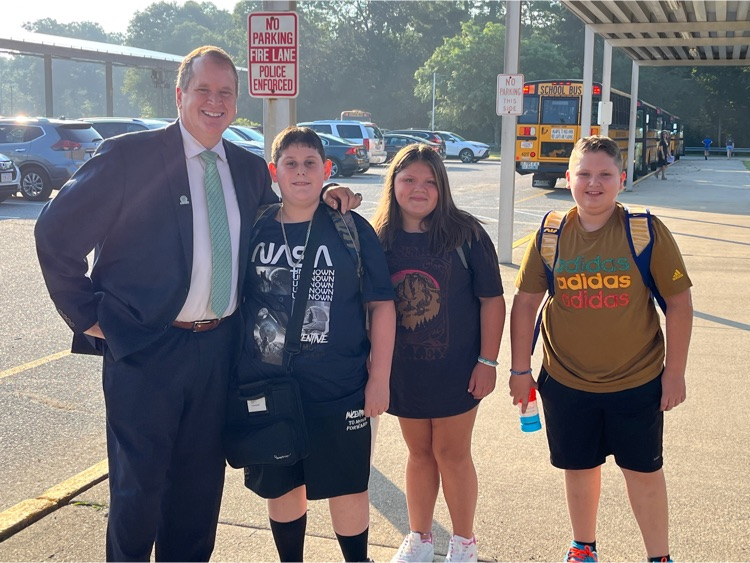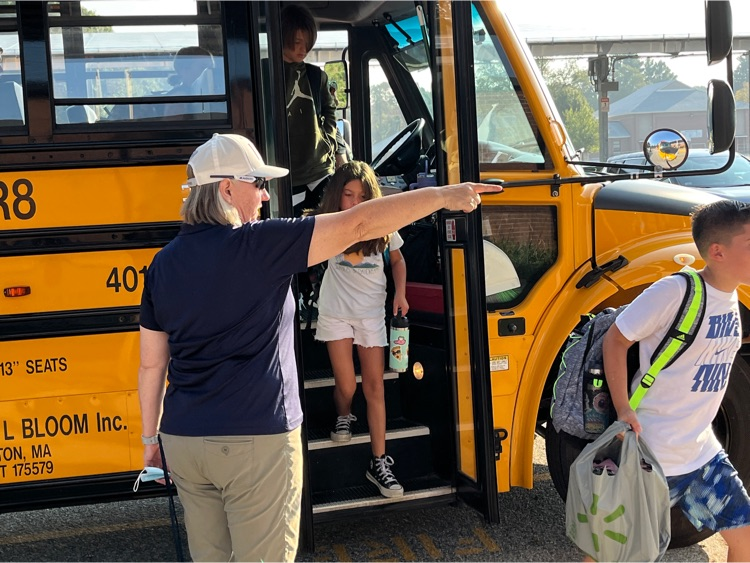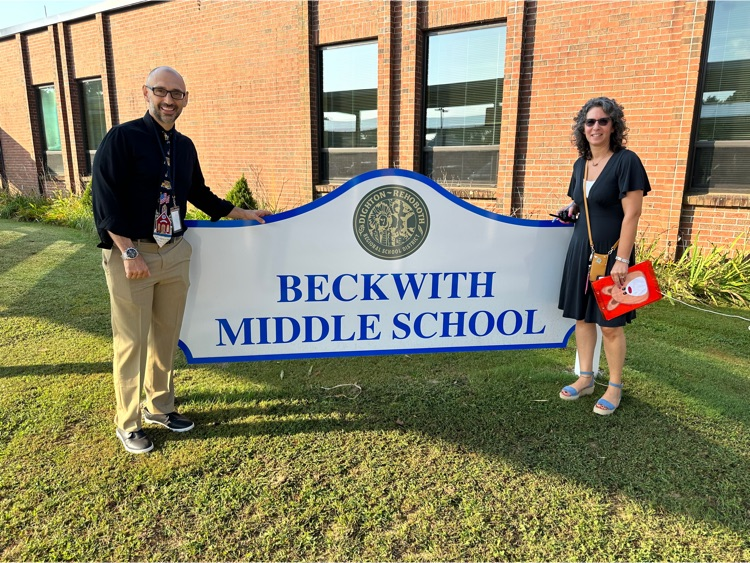 A big thank you to the PTSA for providing lunch at Beckwith this afternoon.